Our Vision
A healthy St. Louis community every day, all the time.

Our Mission
To assure a healthy St. Louis community through quality public health services and partnerships by providing continuous protection, prevention,a nd promotion for the public's health.
Learn more about the 10 Essential Public Health Services
here
.
Latest Health News
The City of St. Louis Department of Health and St. Louis County Department of Public Health pledge to continue joint effort to combat regional STD problem.
Resources and Links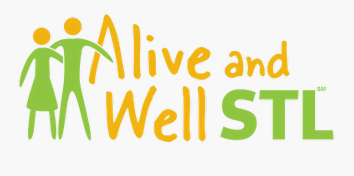 Alive and Well STL is a community-wide effort focused on reducing the impact of toxic stress and trauma on our health and wellbeing.
Phone: (314) 612-5100
Fax: (314) 612-5105
Hours:
Monday - Friday
8:00am - 5:00pm
Address:
1520 Market , Room 4051
St. Louis, Missouri 63103
To report a public health emergency outside of office hours, please call 911.

To request a City service, file a complaint/compliment, or report problems affecting the public health, call the Citizens' Service Bureau at (314) 622-4800.
Get directions to this address