Health Department
The Department of Health is responsible for the health and safety of the community.
Contact Info
Phone: (314) 612-5100
Address:
1520 Market
Room 4051
Hours:
Monday - Friday 8:00am - 5:00pm
Request a Service or File a Complaint with the CSB
Procurement
RFP for Racial Equity Lens Programming
The City of St. Louis Department of Health (DOH) is inviting you to submit information regarding consultation services to develop a cultural fluency program leading to staff training and development regarding the DOH's recognizes that department culture plays a part in its ability to successfully promote such programs. Baseline organizational assessments are necessary to identify appropriate activities and strategies that will advance the departmental efforts to embrace diversity, inclusion, and equity across programs.
Resources and Initiatives
Heroin Abuse Resources
Need to talk?    Feeling depressed?   In a crisis?   Thoughts of Suicide?
Contact Behavioral Health Response
Talk to a clinician 24/7 every day of the year
Call 314-469-6644 / 800-811-4760
314-469-3638 (TTY) / BHRStl.org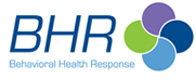 Senior Services Fund
In 1990, the Missouri Legislature enabled counties and the City of St. Louis to levy a property tax of five cents per $100 assessed valuation to fund programs for people 60 years of age and older. Currently, the City of St. Louis, St. Louis County and St. Charles County have Senior Service funds.

Flu Vaccine Information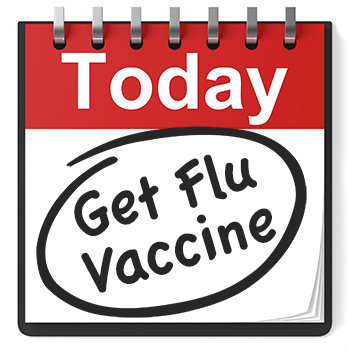 Alive and Well STL
Alive and Well STL is a community-wide effort focused on reducing the impact of toxic stress and trauma on our health and wellbeing.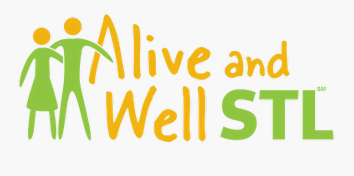 Contact Information
Email Department of Health
More Contact Info
Phone: (314) 612-5100
Fax: (314) 612-5105
Hours:
Monday - Friday
8:00am - 5:00pm
Address:
1520 Market , Room 4051
St. Louis, Missouri 63103
To report a public health emergency outside of office hours, please call 911.

To request a City service, file a complaint/compliment, or report problems affecting the public health, call the Citizens' Service Bureau at (314) 622-4800.
Get directions to this address

13 comments from people like you have helped us improve this page. Keep the feedback coming!