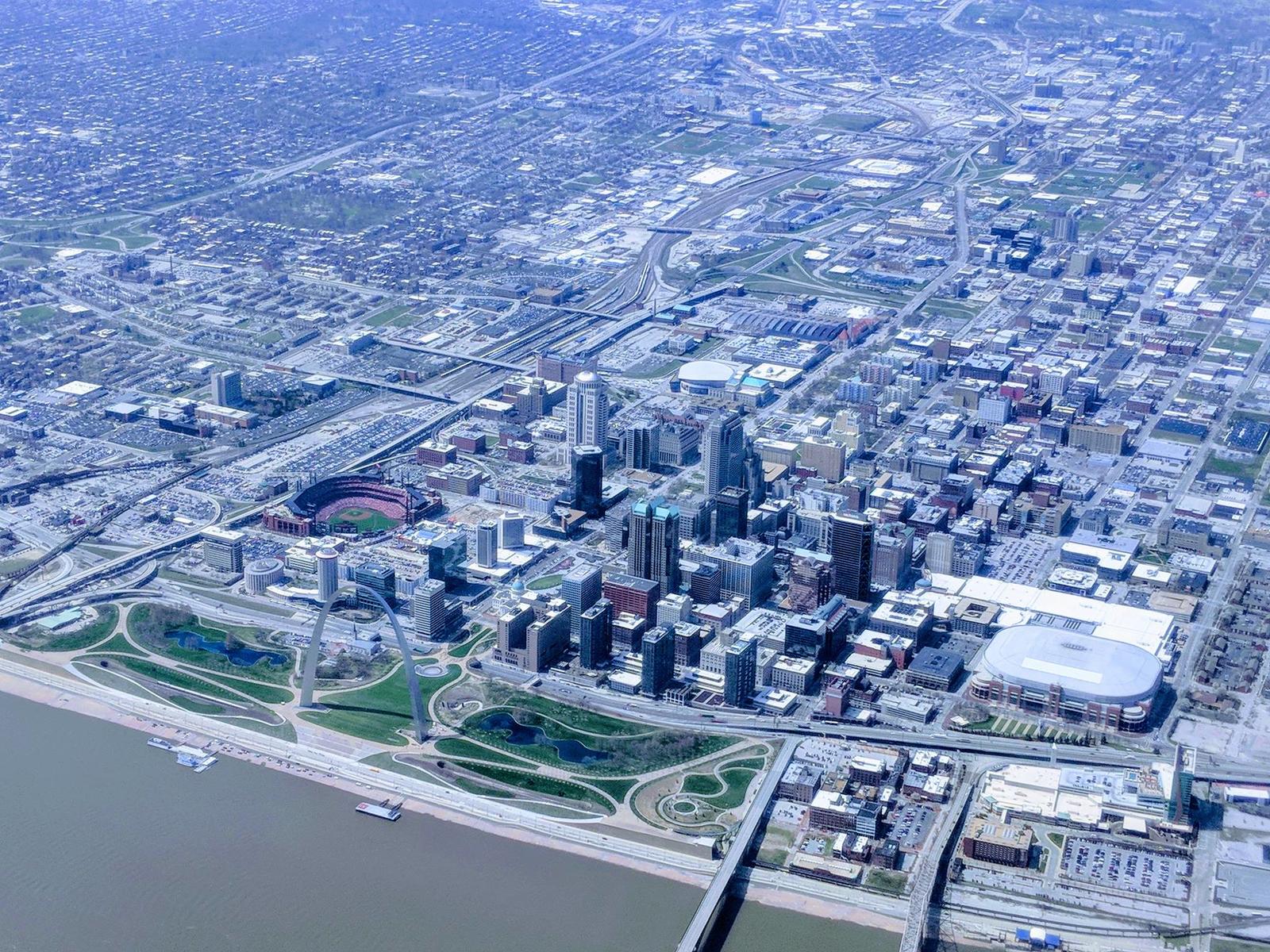 The role of the Ward Reduction Advisory Committee is to draft recommendations regarding the implementation of ward reduction. The essential question to be answered by this group is "What needs to change in order for a board of 14 aldermen to best serve their constituents and the city of St. Louis?"
Please see Resolution 12AA (Session 2018 - 2019) for the full text of the resolution authorizing this committee.
Specifically, the committee is tasked with drafting a report that describes the anticipated effects of ward reduction, including, but not limited to, the effects on:
The delivery of constituent services;
The capacity of the Board of Aldermen to fulfill its various roles and functions;
Impacted ordinances that refer to specific wards by number; and
Ward capital budgets and making recommendations regarding the equitable delivery of city 
The report will also identify any other areas to be addressed by the Board of Aldermen in anticipation of ward reduction.
Member Responsibilities
Develop and review survey responses from city department representatives, city residents, and neighborhood groups on the role of aldermen, effectiveness of citizens' service bureau, neighborhood stabilization officers and related constituent services.
Review resources and capacity available to the Board of Aldermen, including budget and staffing.
Survey the governance and functioning of other city councils to better understand the challenges and successes of other cities that have reduced their boards/councils and other governance models, including support staff and capacity for addressing constituent services.
Work with committee co-chairs to draft and present report for the legislation committee of the Board of Aldermen.
Time Commitment
Meet bi-weekly to review information and develop recommendations starting in April.
Attend public meetings and interviews at various locations across the city to hear and collect public input, including evening and weekend meetings.
Applications accepted until March 29, 2019
Complete an Online Application
For questions contact Alderwoman Boyd, boydp@stlouis-mo.gov or
Alderwoman Navarro, navarroh@stlouis-mo.gov