Voter ID
Missouri's new photo voter ID law (HB 1631), effective on June 1, 2017, outlines identification options for registered Missouri voters to use on Election Day at their polling location.
Most Missourians have a Missouri Driver's License or Nondriver License, which is an acceptable photo ID for voting. There are also plenty of other options, too.
Missouri's photo voter ID law also requires the state of Missouri to assist voters who might not have a photo ID   with the process of obtaining one free Missouri non-driver license for the purpose of voting.
Option 1 - Government Issued
Present ONE of the following forms of valid photo ID Missouri issued Driver or Non-Driver license, U.S. Passport, or Military ID.
Missouri Drivers License Example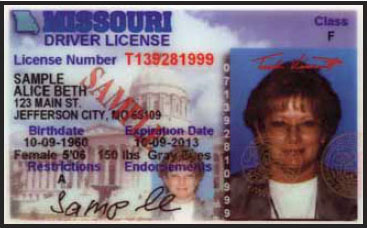 Missouri Non Drivers License Example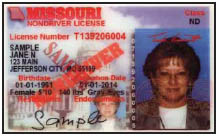 Federal Government ID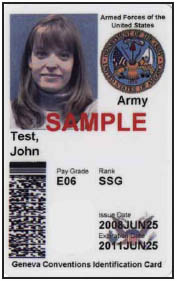 Federal Government Passport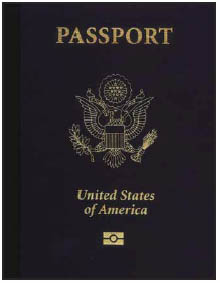 Option 2 - Secondary form of identification and statement
Provide ONE secondary form of identification, such as a paycheck, a bank statement, or another Government document showing your name and address AND sign a statement confirming your identity.
Local Election Authority Example (Example of a Non Photo ID).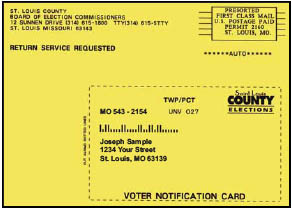 ID issued by a Missouri institution (public or private) of higher education, including a university, college, vocational and technical school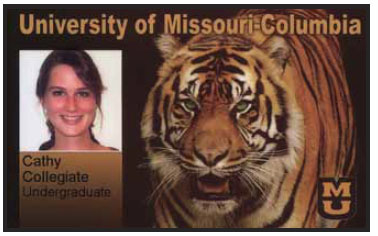 Laclede Gas Utility Bill (Example of a Non Photo ID).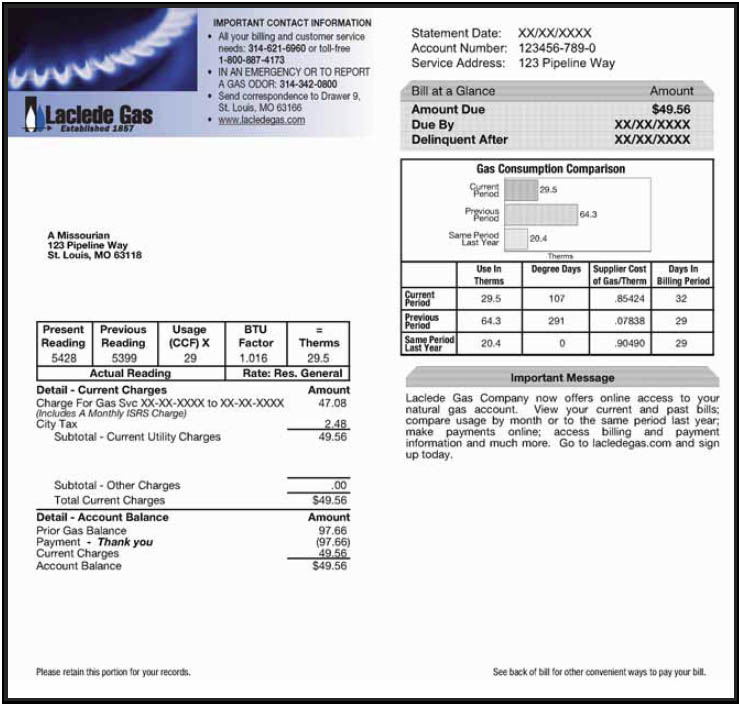 Bank Statement (Example of a Non Photo ID)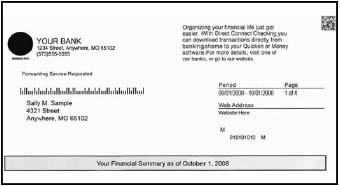 Option 3 - Registered but have no ID
 If the voter has no form of identification, but is a registered voter, he or she may cast a provisional ballot. 
There are two ways your vote counts:
If you come back to your polling place and show a photo ID, your vote counts.
If your signature matches the signature in the voter registry, your vote counts.