Alana Green
Executive Director, Community Development Administration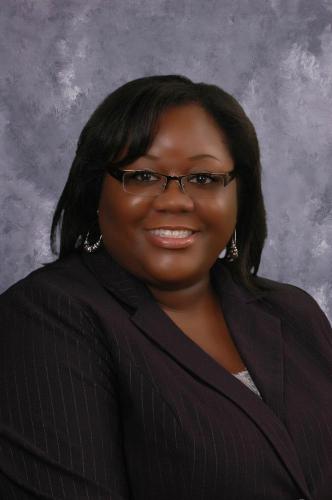 Alana Green was originally appointed by Mayor Francis Slay in 2016 and reappointed by Mayor Lyda Krewson in April, 2017. As the Executive Director for the Community Development Administration (CDA), Alana is responsible for overseeing and directing public policy, federal programs, and regulations research for urban redevelopment programs. She manages a staff of approximately 30 professionals who are responsible for the implementation and evaluation of approximately $50 million in federally funded programs.
Alana received a Bachelor of Arts degree in communication from Truman State University and a Master's degree in public administration from St. Louis University. While pursuing her career full time, Alana earned a Juris Doctor degree from the St. Louis University School of Law, with a concentration in Urban Development, Land Use and Environmental Law.
Alana is a member of the Board of Directors of the National Community Development Association, a non-profit organization based out of Washington, D.C. that is comprised of more than 400 local governments across the country that administer community and economic development, housing and human service programs.
Alana is the recipient of the 2017 Award for Excellence in the Public Sector from the Community Builders Network of Metropolitan St. Louis. She is a graduate of the CORO Women in Leadership program and a recipient of an award from the Clinical Legal Education Award for her outstanding work in the SLU Law Legal Clinic. She was also featured in the 9th Edition of the Who's Who in Black St. Louis publication.
Alana has worked for the City of St. Louis since 2010. Prior to her tenure at the CDA, she was the Assistant Director of DeSales Community Housing Corporation, a premier Community Development Corporation and housing developer.
Contact Information