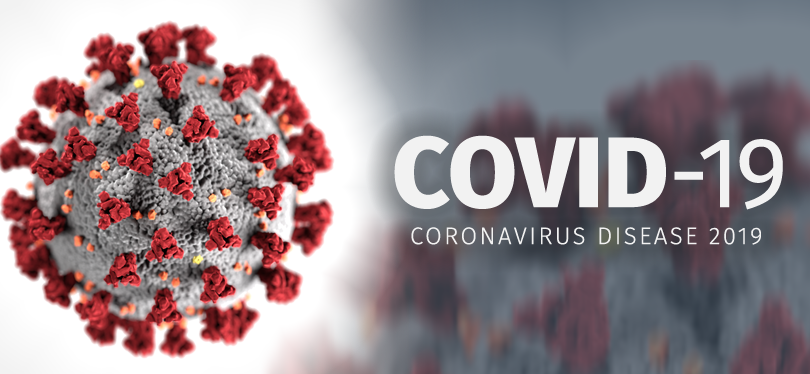 The Comptroller's Office will continue to provide essential services to city departments and constituents during the citywide "stay at home" order. 
To help limit the spread of the COVID-19 coronavirus these services will not be provided in person. All departmental and public inquiries should be communicated via telephone or e-mail: 
For the Comptroller's administrative office or for general inquiries, call 314-622-4389.
Accounts Payable: Vendors looking for payment of an invoice should contact the department with which they did business directly. Other inquiries call 641-8262. 
Contract Administration/Compliance: Contracts ready for signature can be available in Room 311 of City Hall. Call 314-397-9257 for inquiries.
Federal Grants and Financial Reporting: Call 314-622-4912.
Finance and Development: Call 314-657-3422 or e-mail kennerl@stlouis-mo.gov. 
Internal Audit: Messages can be left with the fraud hotline at 314-641-8600 or by e-mail audits@stlouis-mo.gov.
Media: Call 314-613-7360 or e-mail pruittt@stlouis-mo.gov. 
Municipal Garage: Fleet vehicles are available for city business. Staff are making limited interoffice mail runs. Call 314-622-3520.
Payroll: Payroll will continue to be processed. For inquiries call 314-622-3516 or e-mail williamsam@stlouis-mo.gov. 
Real Estate: Call 314-657-3420.
Records Retention is working offsite. Call 314-657-3409 for inquiries.
Telecommunications: Servicing existing lines/equipment only. No moves or installs during this time. See the Telephone Service Request Form.
Department:


Office of the Comptroller


Topic:



Most Read News
City of St. Louis Restricts Vehicular Traffic Inside Several Parks

The City of St. Louis today moved to restrict vehicular traffic inside several of its most visited parks in an effort to prevent further spread of COVID-19

City of St. Louis Enacts Additional Restrictions to Combat COVID-19 at Its Various Parks and Sports and Recreation Facilities

Effective immediately, all of the City's tennis courts, basketball courts, racquetball/handball courts, pickleball courts, and roller rinks will be closed to the public until at least April 22.

City of St. Louis Issues "Stay at Home" Order

Some exemptions to the "Stay at Home" order include healthcare settings, grocery stores, gas stations, and bars/restaurants that can provide carry-out, pickup, or delivery service.