Joint Boards of Health and Hospitals
The Joint Boards of Health and Hospitals advise the director of health on matters relating to public health and hospitals.
The Joint Board of Health and Hospitals generally meets the third Thursday of the month, at 8:00 AM in the City of St. Louis Department of Health. These meetings are open to the public. Advance notification of the meeting and agenda are posted in the online calendar at www.stlouis-mo.gov and on the bulletin board at 1520 Market St.
Members of the Board
Serena Muhammad - Chairperson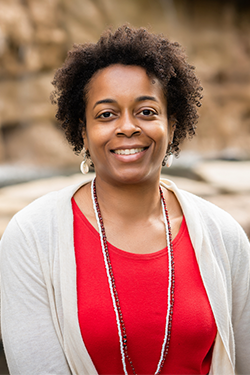 Serena Muhammad currently serves as the Chairperson of the City of St. Louis Board of Health and Hospitals. Ms. Muhammad has also served as the Founding Board Chair of Build Missouri Health - an affiliated nonprofit of the Missouri Foundation for Health. Serena received her B.A in English from Xavier University in Louisiana and her M.F.A. and M.P.P.A. from University of Missouri – St. Louis.
Timothy D. McBride, PhD - Vice Chairperson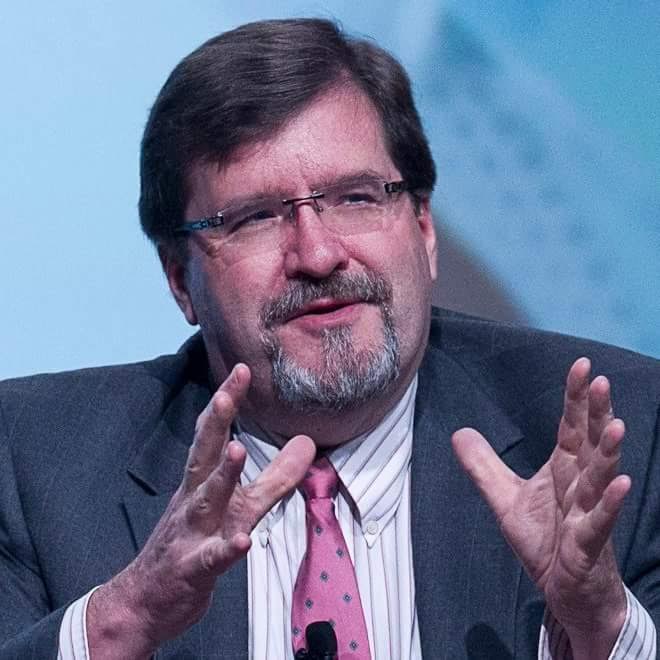 Timothy McBride, PhD, is currently a Professor in the Brown School at Washington University in St. Louis. Dr. McBride, who received his Ph.D. in economics from the University of Wisconsin, focuses his research in the areas of health economics, health policy, and aging. In particular, most of his research focuses on Medicare policy, health reform, the uninsured and insurance markets, rural health, Medicaid, and long-term care. 
Will Ross, MD, MPH - Past Chairperson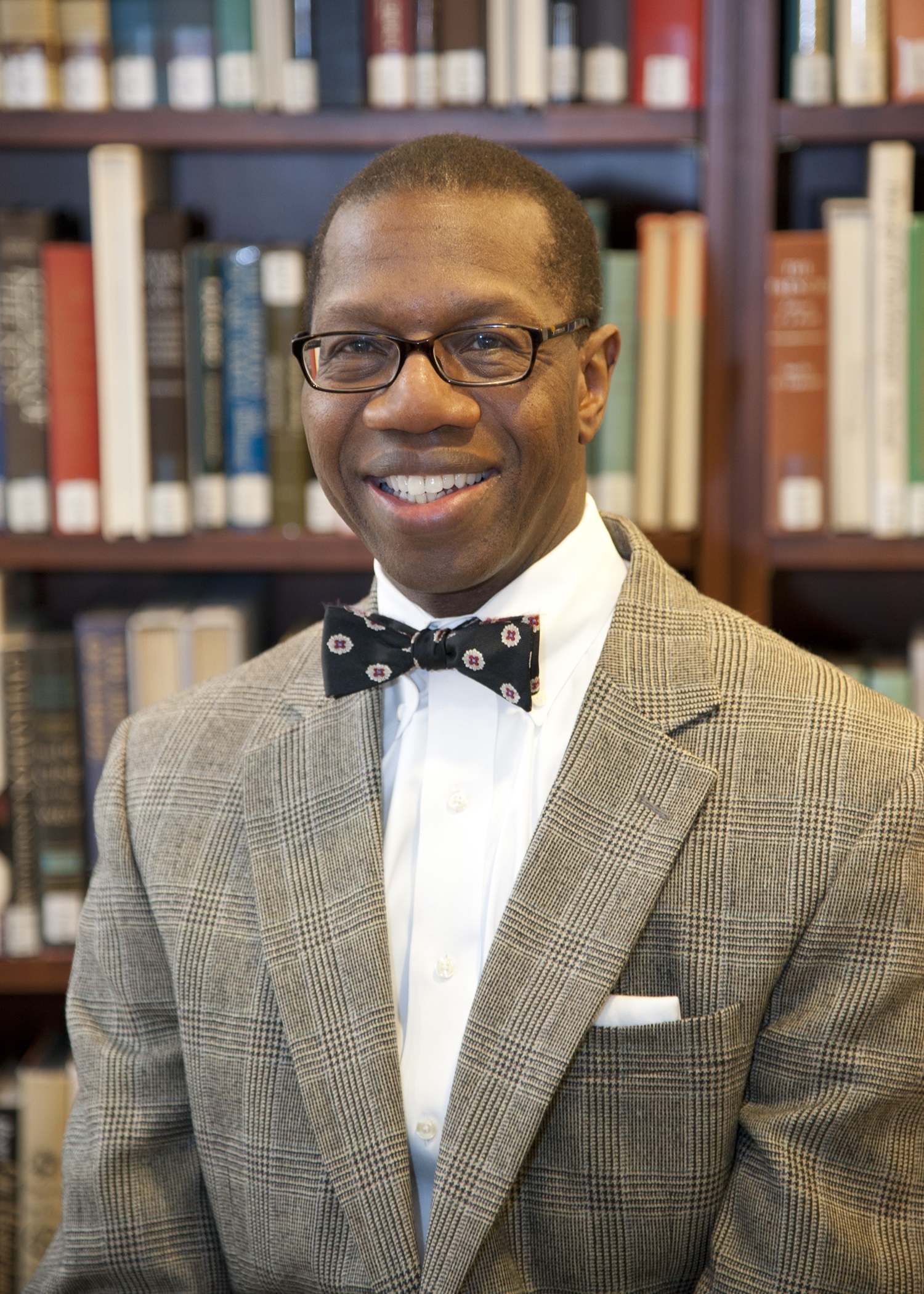 Will Ross, MD, MPH, is associate dean for diversity at Washington University School of Medicine and professor of medicine in the Renal Division. He is Chairman of the board of directors of the Mid America Transplant Services Foundation and a member of the Centers for Disease and Control Health Disparities Subcommittee where he promotes efforts to further diversity in the public health workforce. A Yale University graduate, he completed medical school at Washington University School of Medicine, Internal Medicine residency at Vanderbilt University, and a Renal Fellowship at Washington University. He completed a Master's of Science in Epidemiology at the Saint Louis University School of Public Health.
Luis Giuffra, MD, PhD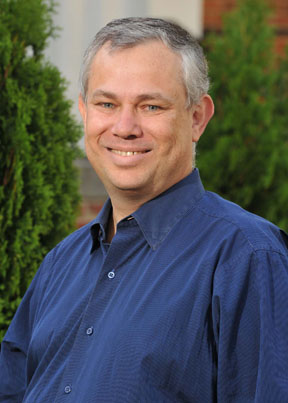 Luis A. Giuffra, MD, PhD, has been practicing psychiatry in St. Louis since 1998. He received an MD from Universidad Peruana Cayetano Heredia in Lima, Peru and a PhD from Yale University. He completed his psychiatric training at Washington University, where he serves as a Professor of Clinical Psychiatry. He has a special interest in addictionology and the ongoing opioid epidemic, and has been active in the harm reduction movement in St Louis. He maintains a busy private practice.
Keon L. Gilbert, DrPH, MA, MPA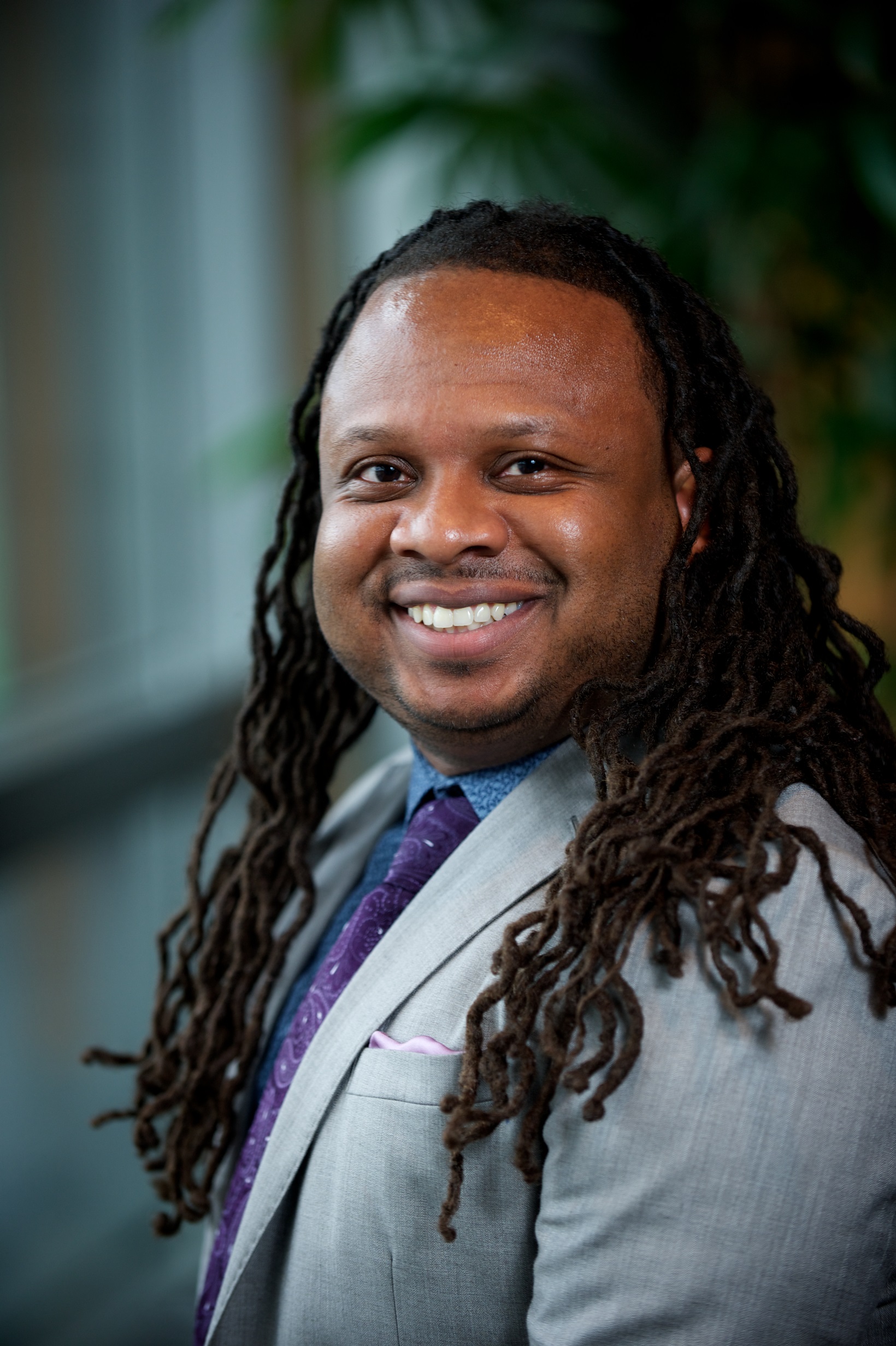 Keon L. Gilbert, DrPH, MA, MPA, is currently an Assistant Professor at the Saint Louis University School of Public Health in the Division of Behavioral Science/Health Education within the Department of Community Health Sciences. His primary research interests seek to reduce health disparities through research and interventions that will prevent disease and promote healthy behaviors. His work applies quantitative and qualitative methods in areas such as social capital, community capacity, organizational readiness, community-based participatory research, and with populations such as African American men. Dr. Gilbert's key research interests include social capital, health disparities, African American Men's health, and interventions to prevent chronic diseases. Dr. Gilbert's work draws on his interdisciplinary training in Biology, African American Studies, Public Affairs and Public Health to investigate the intersection of racial identity, racial socialization, and structural racism as an important, yet unexplored, social determinant of African American male's health across the life course.  
Susan Kendig, MSN, JD, WHNP-BC, FAANP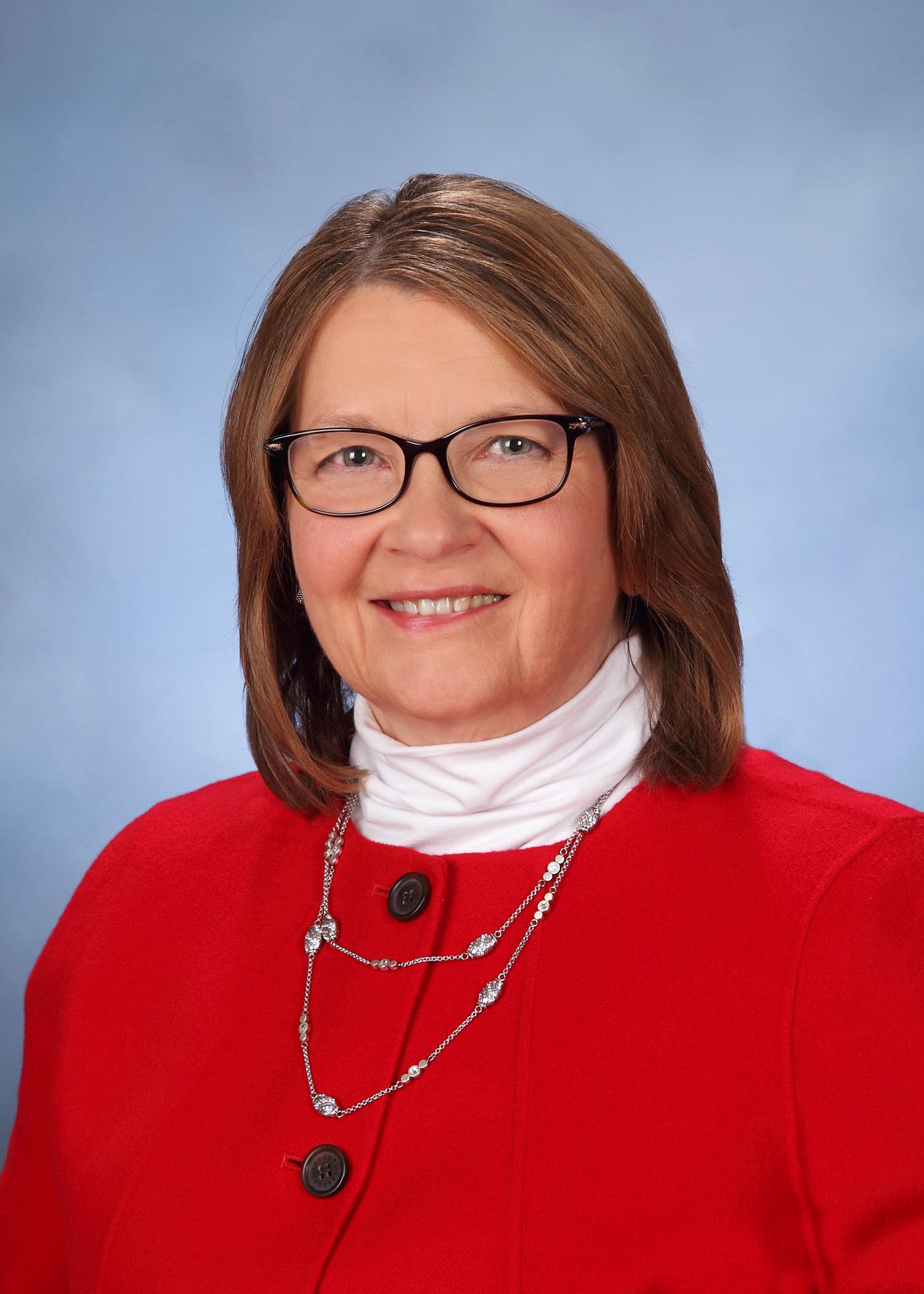 Susan Kendig, MSN, JD, WHNP-BC, FAANP, is a Women's Health Integration Specialist with SSM Health – St. Mary's Hospital in St. Louis, MO. Before joining SSM Health – St. Mary's, she was a teaching professor at the University of Missouri-St. Louis, where she led the Women's Health Nurse Practitioner program for almost two decades.
Paul Lee, DC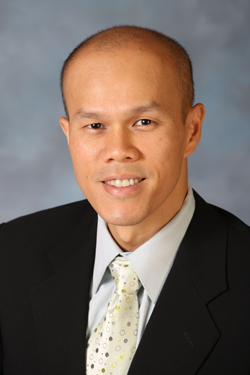 Dr. Paul Lee, DC, was born in Vietnam and came to America when he was 11 years old. He graduated from Truman State and Logan universities. Dr. Lee has worked as a chiropractor for 20 years. He and his wife own a Vietnamese restaurant, and he runs a Chinese martial arts school. Besides English, he speaks Chinese and Vietnamese.
Cyril D. Loum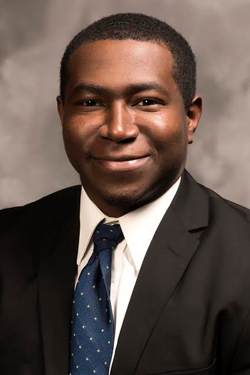 Cyril D. Loum serves as the Executive Director of Caring Ministries, Inc., which serves low-income families, immigrants, and refugees in becoming self-sufficient and finding sustainable housing in St. Louis. He also teaches at St. Louis University as an Adjunct Professor. Loum immigrated to the United States at the age of seven. He has earned degrees in Political Science and Communications from the University of Missouri-St. Louis. He also holds a master's degree in Legal Studies.
Colleen McNicholas, DO MSCI, FACOG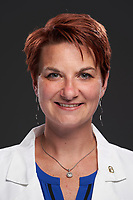 Colleen McNicholas, DO MSCI, FACOG, is a graduate of the Kirksville College of Osteopathic Medicine. She went on to complete her residency in Obstetrics and Gynecology, her Fellowship in Family Planning, and her Masters of Science in Clinical Investigation at Washington University School of Medicine, in St. Louis. She remained on faculty there for six years achieving the rank of Associate Professor before joining Planned Parenthood of the St. Louis Region and Southwest Missouri as the first ever Chief Medical Officer
Alma Poljarevic Baigi, PhD, LMFT, LPC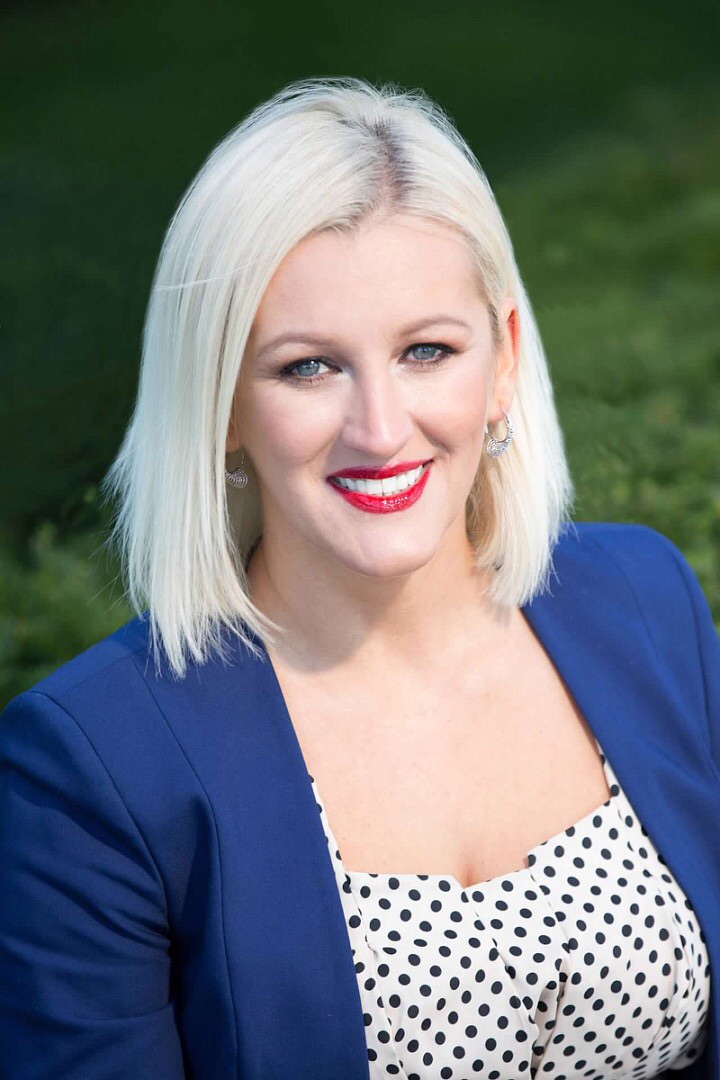 Alma Poljarevic Baigi, PhD, is a licensed marriage and family therapist and a licensed professional counselor in the state of Missouri. She is currently working in private practice, providing therapy to individuals and couples/families. She moved to the USA at age 17 as a refugee from Bosnia-Herzegovina. Her focus is working with minority groups who have experienced loss and trauma. Dr. Baigi completed both her MA and Ph.D. degree at Saint Louis University. She has been a member of the board since February 2016.
Linda L. Raclin, J.D., LL.M.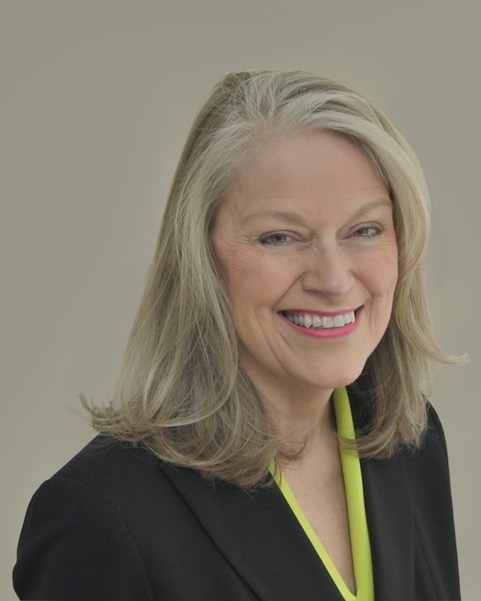 Linda Raclin, J.D., LL.M.,  is currently a Senior Lecturer in Health Policy, and Chair of the Health Policy Analysis Specialization, at the Brown School in Washington University in St. Louis.  She received her undergraduate degree from Smith College, her law degree from the Catholic University of America, and her master of laws degree from St. Louis University Law School. Before moving to St. Louis, Ms. Raclin was an attorney in Washington, D.C., where her practice focused on a variety of health and environmental issues. Ms. Raclin is a member of the American Health Law Association and the Network for Public Health Law.
Lisa Richter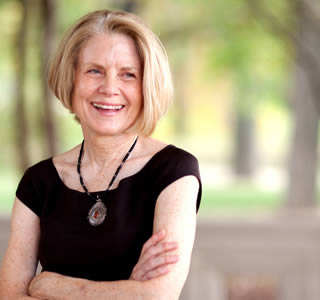 Lisa Richter is the founder of Stakeholder Insights, a firm committed to advancing the economic and social conditions in the St. Louis region. Ms. Richter has previously worked with the United Way of Greater St. Louis as the Senior VP for Branding and Marketing and led marketing and research at FleishmanHillard International Communications for nearly two decades.
Steven Scott, MPH, FACHE
Photo and Biography coming soon