Joint Boards of Health and Hospitals
The Joint Boards of Health and Hospitals advise the director of health on matters relating to public health and hospitals.
The Joint Board of Health and Hospitals generally meets the third Thursday of the month, at 8:00 AM via Zoom. These meetings are open to the public. Advance notification of the meeting and agenda are posted in the online calendar at www.stlouis-mo.gov.
Members of the Board
Serena Muhammad - Chairperson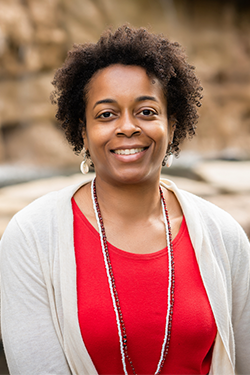 Serena Muhammad currently serves as the Chairperson of the City of St. Louis Board of Health and Hospitals. Ms. Muhammad has also served as the Founding Board Chair of Build Missouri Health - an affiliated nonprofit of the Missouri Foundation for Health. Serena received her B.A in English from Xavier University in Louisiana and her M.F.A. and M.P.P.A. from University of Missouri – St. Louis.
Timothy D. McBride, Ph.D - Vice Chairperson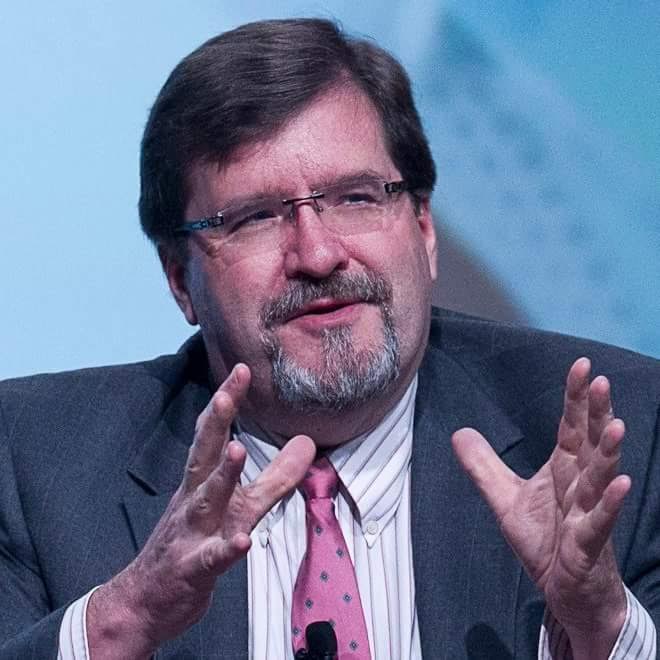 Timothy McBride, Ph.D, is currently a Professor in the Brown School at Washington University in St. Louis. Dr. McBride, who received his Ph.D. in economics from the University of Wisconsin, focuses his research in the areas of health economics, health policy, and aging. In particular, most of his research focuses on Medicare policy, health reform, the uninsured and insurance markets, rural health, Medicaid, and long-term care. 
Cory Bradley, Ph.D., MSW, MPH
Photo and Biography coming soon
Cyril D. Loum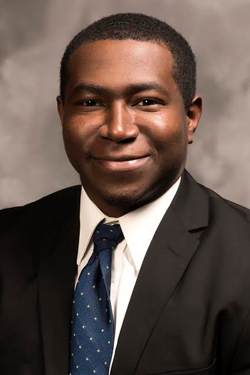 Cyril D. Loum serves as the Executive Director of Caring Ministries, Inc., which serves low-income families, immigrants, and refugees in becoming self-sufficient and finding sustainable housing in St. Louis. He also teaches at St. Louis University as an Adjunct Professor. Loum immigrated to the United States at the age of seven. He has earned degrees in Political Science and Communications from the University of Missouri-St. Louis. He also holds a master's degree in Legal Studies.
Colleen McNicholas, DO MSCI, FACOG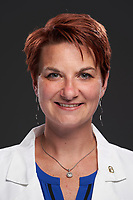 Colleen McNicholas, DO MSCI, FACOG, is a graduate of the Kirksville College of Osteopathic Medicine. She went on to complete her residency in Obstetrics and Gynecology, her Fellowship in Family Planning, and her Masters of Science in Clinical Investigation at Washington University School of Medicine, in St. Louis. She remained on faculty there for six years achieving the rank of Associate Professor before joining Planned Parenthood of the St. Louis Region and Southwest Missouri as the first ever Chief Medical Officer
Alma Poljarevic Baigi, Ph.D, LMFT, LPC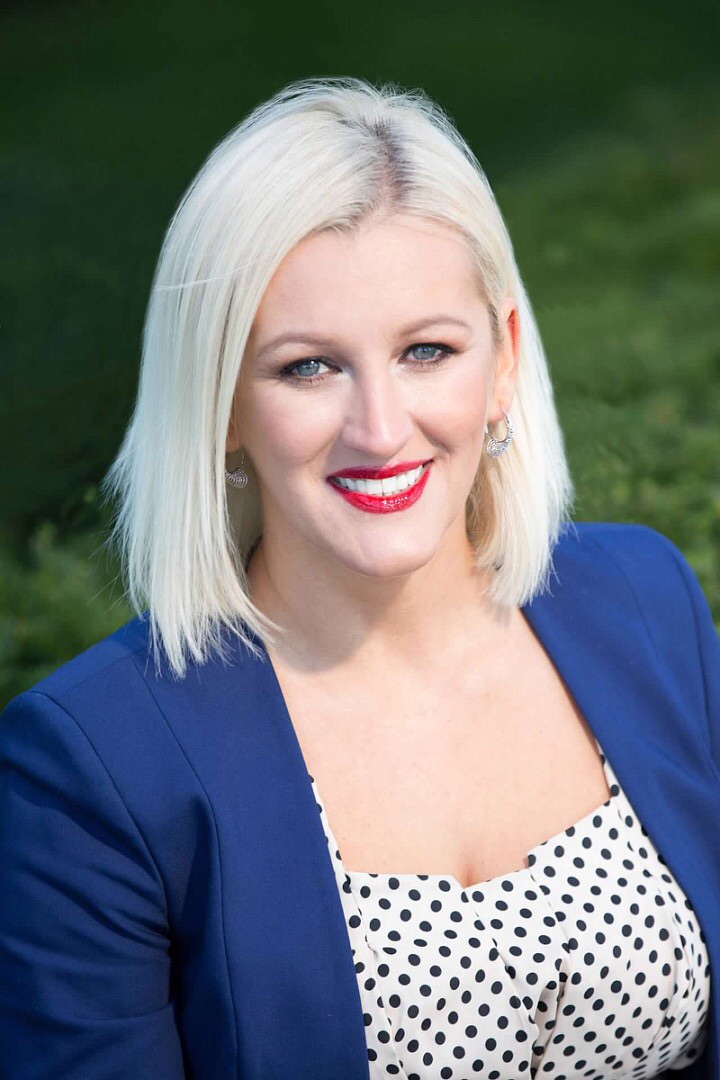 Alma Poljarevic Baigi, Ph.D, is a licensed marriage and family therapist and a licensed professional counselor in the state of Missouri. She is currently working in private practice, providing therapy to individuals and couples/families. She moved to the USA at age 17 as a refugee from Bosnia-Herzegovina. Her focus is working with minority groups who have experienced loss and trauma. Dr. Baigi completed both her MA and Ph.D. degree at Saint Louis University. She has been a member of the board since February 2016.
Linda L. Raclin, J.D., LL.M.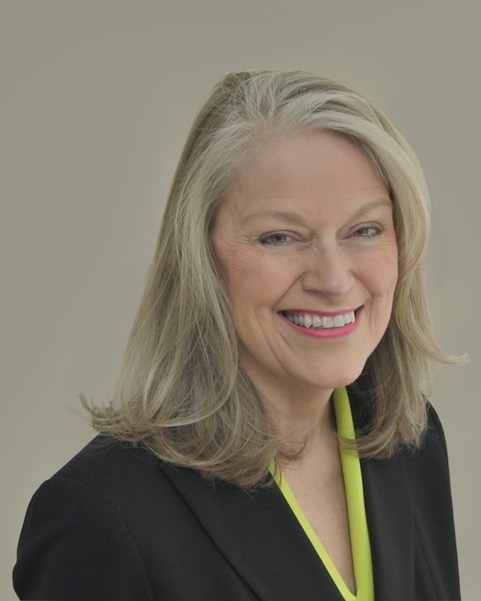 Linda Raclin, J.D., LL.M.,  is currently a Senior Lecturer in Health Policy, and Chair of the Health Policy Analysis Specialization, at the Brown School in Washington University in St. Louis.  She received her undergraduate degree from Smith College, her law degree from the Catholic University of America, and her master of laws degree from St. Louis University Law School. Before moving to St. Louis, Ms. Raclin was an attorney in Washington, D.C., where her practice focused on a variety of health and environmental issues. Ms. Raclin is a member of the American Health Law Association and the Network for Public Health Law.
Enbal Shacham, Ph.D
Photo and Biography coming soon
Christin Simpson, NP
Photo and Biography coming soon
Melissa Tepe, MD
Photo and Biography coming soon
Previous members
Collins O. Airhihenbuwa PhD, MPH
Rhonda BeLue, PhD
Mary Jo Condon, MPPA
Justine Craig-Meyer, CFRE
Keith Elder, PhD, MPH, MPA
Keon L. Gilbert, DrPH, MA, MPA
Luis A. Giuffra, MD, PhD
Melody S. Goodman, PhD, MS
Khaleelah Green
Susan Kendig, MSN, JD, WHNP
Paul Lee, DC
Theresa Mayberry, PhD
Lisa Richter
Jorge Riopedre
Will Ross, MD, MPH
Christopher Swingle, DO