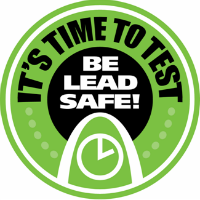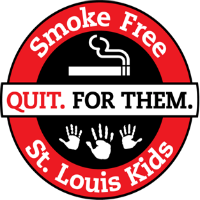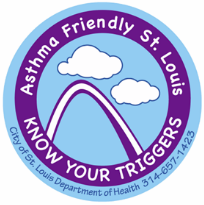 Children's Environmental Health coordinates the following services:
promotes healthy housing with regard to lead poisoning prevention under Lead Safe St. Louis including blood lead testing at no charge during office hours and at scheduled events
smoke-free education and outreach and smoking cessation resources under Smoke Free St. Louis Kids
asthma education on triggers under Asthma Friendly St. Louis
Call (314) 657-1456 for additional information
 Our Services
Asthma Services
Home assessment assistance, school education program and outreach
Lead Testing Services
Information on how to request and obtain lead testing services for children six and under
Smoking Cessation Services
Sign-up for "Freedom from Smoking" courses. This course uses programming developed by the American Lung Association.
 External Resources
Asthma Friendly St. Louis
Asthma Friendly St. Louis is a community program designed to help school-aged children and teens manage their asthma.
Smoke Free St. Louis Kids
Smoke Free St. Louis Kids is working to identify parents, pregnant women, and family members whose smoking in the home puts children at risk.