This article is 9 years old. It was published on June 3, 2013.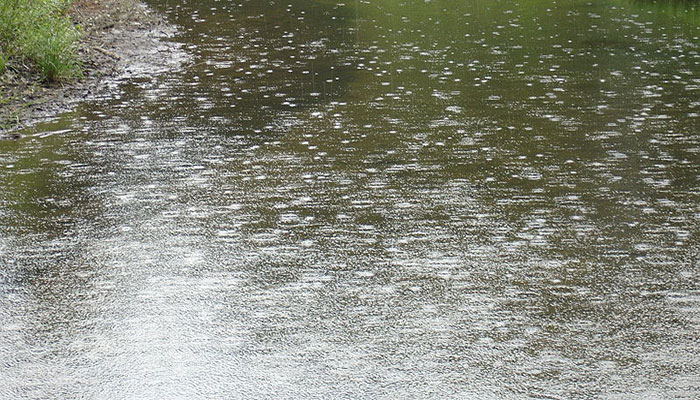 The Mississippi River is expected to crest tonight at 39.8 feet, which is nearly 10 feet above flood stage. It's the seventh highest river level the City has recorded.
City Streets crews have closed 23 of 30 flood gates and will close more as needed. Our Flood Protection System is certified to 50 feet by FEMA, and the City Streets Department has crews live monitoring the levee and the flood wall system 24/7.
With three days of dry weather forecasted between rain falls, the City is hopeful that flooding will not worsen; however, crews are prepared.
Along the River des Peres, the City is working closely with MSD to keep the streets passable and to pump water back into the river.
Streets crews are keeping a close eye on the existing levee and drainage system. The current level of protection provides for 44 feet of the flood stage, but the City is prepared to move crews in to shore up the levee system and increase our protection around the River des Peres if needed.
People living or traveling between Morganford and Broadway along both sides of the River Des Peres will likely experience intermittent road closures due to flooding. Crews are constantly working to pump water out of low-lying areas.
Department:


Office of the Mayor


Topic:


Climate