This article is 6 years old. It was published on November 14, 2016.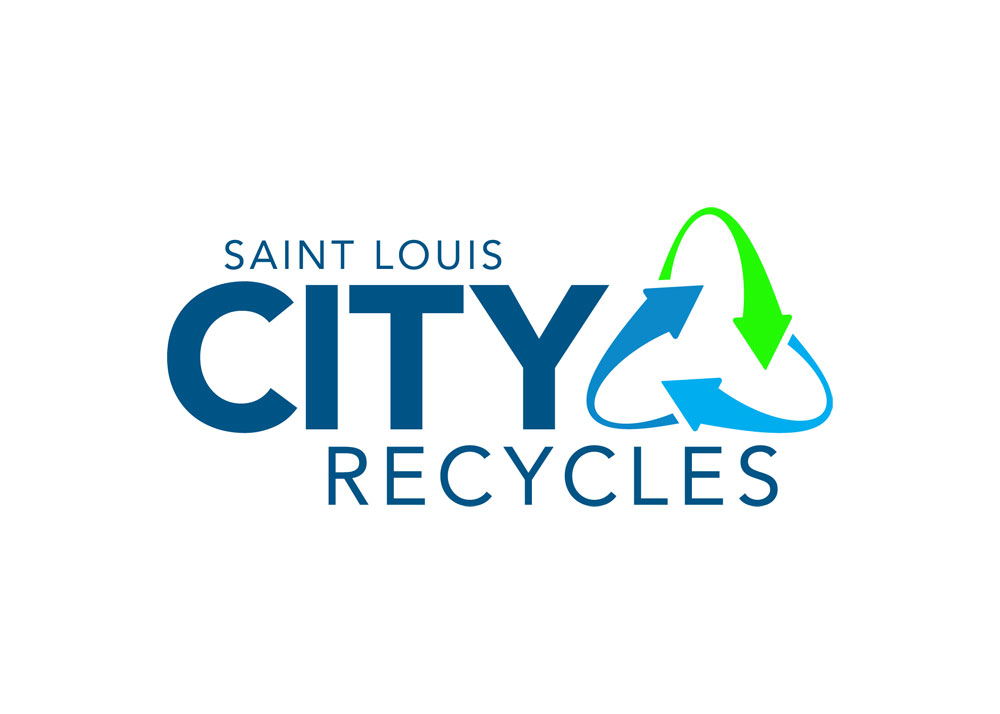 ST. LOUIS -- The City of St. Louis is encouraging residents to increase the amount of recyclables diverted from landfills. The City offers single-stream recycling, meaning all recyclable materials can be compiled together in the blue alley dumpsters and roll carts collected by the Refuse Division.
City Hall Rotunda, 8 a.m. - Noon
1520 Market St., Noon - 4 p.m.
In recognition of America Recycles Day on Tuesday, November 15, 2016, Saint Louis City Recycles program managers and volunteers are offering in-home recycling bins. A $1 donation will help the program match a portion of a $20,000 grant from St. Louis-Jefferson Solid Waste Management District to help encourage residents to recycle more and fulfill the goals of the City's Sustainability Plan.
Residents can take the pledge to recycle on America Recycles Day and pick up an in-home bin (1,000 available), an accepted materials magnet and information at the following locations, where recycling experts also be on hand to answer any questions:
"Our research has shown that in order for someone to really commit to recycling, they need their very own recycling bin at the point of where waste is thrown away," Elysia Musumeci, Recycling Program Manager. "A recycling bin in their kitchen next to the trashcan or at their office desk within arm's reach makes it easy to recycle and keep recyclables separate from trash all the way to an outdoor recycling or trash dumpster."
Brightside St. Louis also invites residents to its offices at 4646 Shenandoah to pick up the bins and information if they are unable to make iton Tuesday. Saint Louis City Recycles also is available for neighborhood association and community meetings or school visits.
Department:


Office of the Mayor

Related Resources
Documents