Winter Housing Outreach And Emergency Shelters
St. Louis City Winter Housing Outreach And Emergency Shelters
 Forecasts of freezing temperatures for the St. Louis metropolitan area is a main concern for the City of St. Louis, winter outreach and shelter operations.
 Through partnerships with nonprofit agencies, volunteer groups and various departments within the City, winter operations efforts include increased outreach activities and additional shelter bed availability to accommodate unsheltered homeless men, women, and children.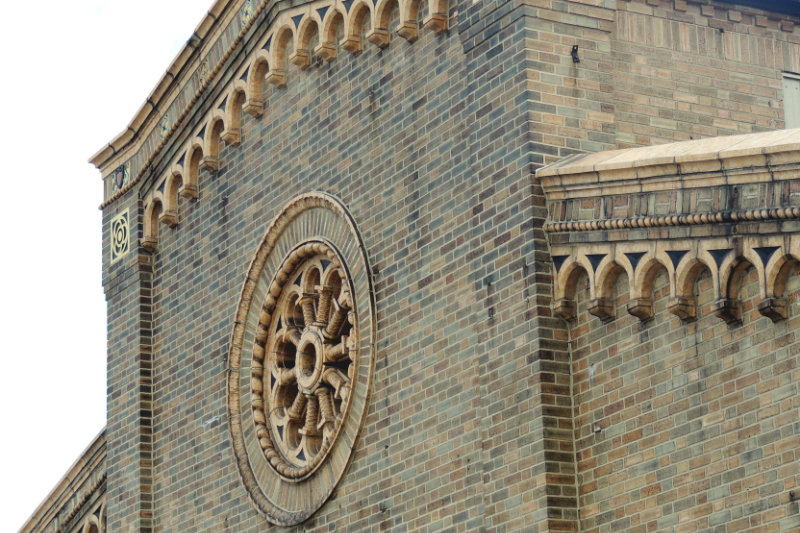 Photo of Biddle House Facade
Outreach Locations
City Winter Housing And Emergency Shelters on December 7th worked with nonprofit agencies and volunteer groups to provide city wide Winter outreach services.
All of these organizations work together to ensure that individuals and families experiencing homelessness are safe, healthy and out of the dangerous elements this winter.