McKinley Heights Historic District
McKinley Heights Historic District Ordinance and Standards that regulate New Construction and Additions to existing buildings.
McKinley Heights Historic District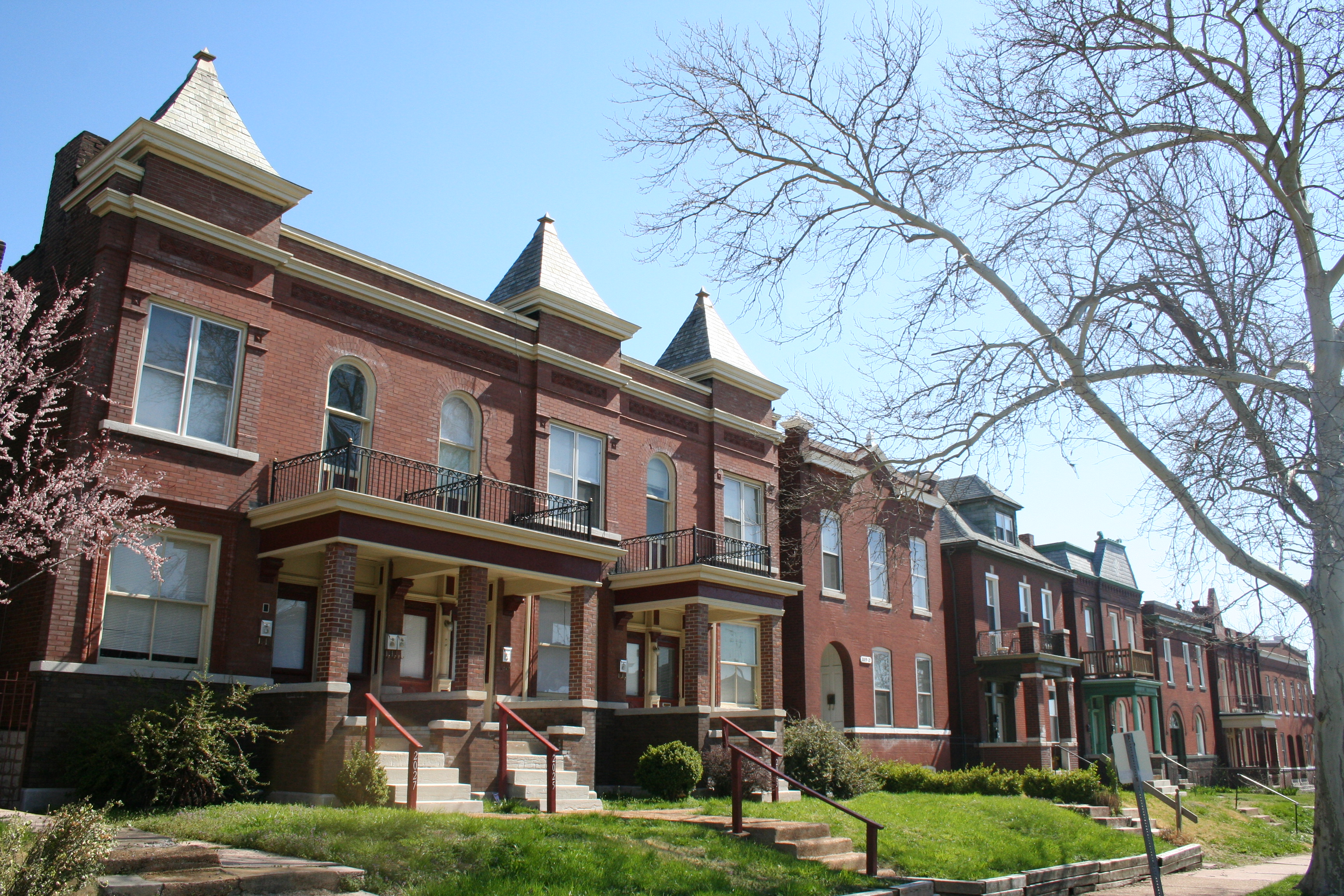 Although the first subdivisions occurred in 1848 and 1859, the buildings in the McKinley Heights historic district date from 1865 to 1931, with most being constructed between 1900 to 1915.  McKinley Heights developed as a working-class neighborhood settled first by German immigrants and later by Serbian and Russian immigrants.  Buildings in the district are primarily residential, two-story brick structures of similar scale and size which lends a uniformity to the neighborhood.  The neighborhood was designated as the McKinley-Fox National Register Historic District in 1984, and became a local historic district in 2008.