Christian Peper Building (Raeder Place) - City Landmark #31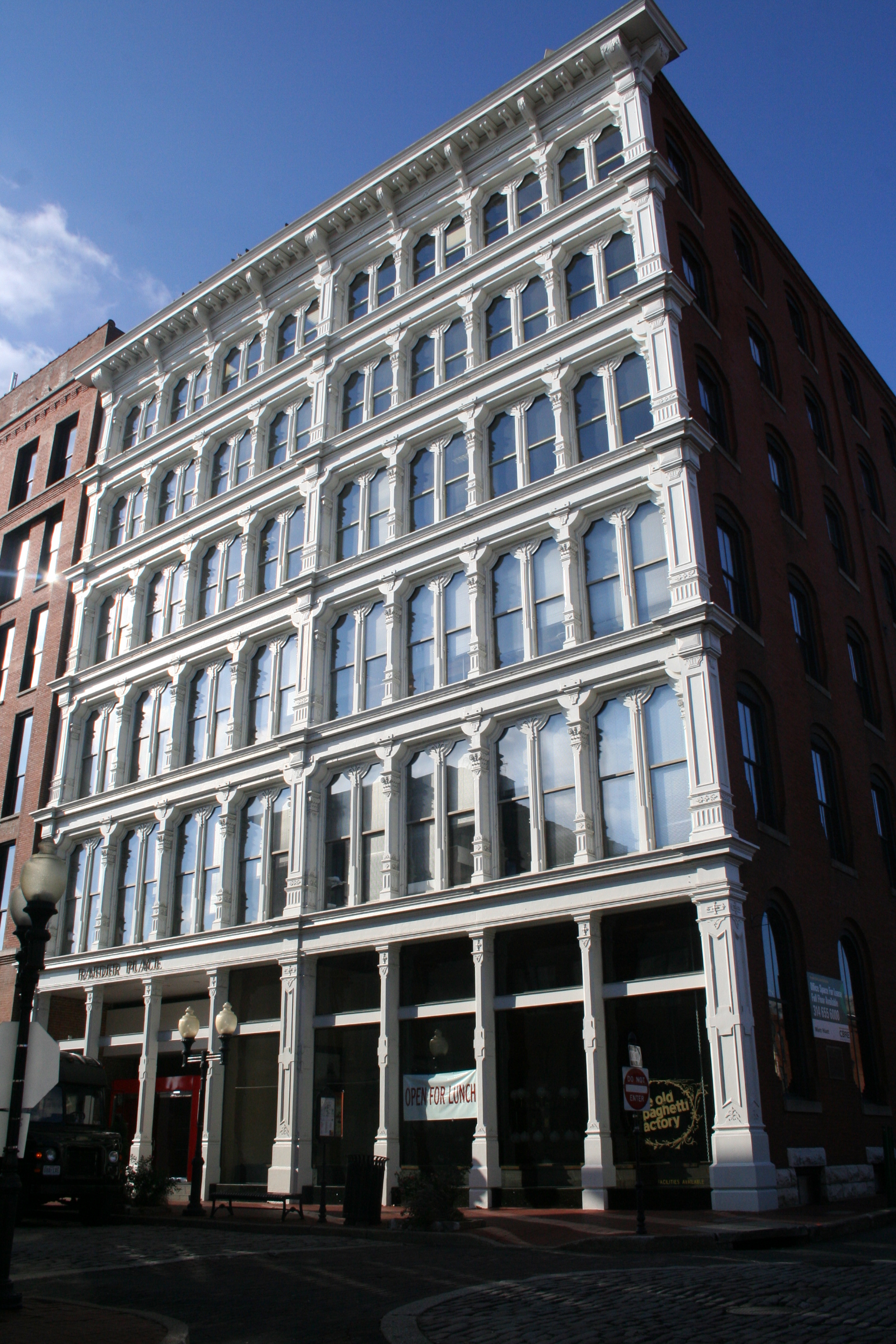 727 North First St. was designed by native German Frederich Raeder in 1874.  The six story building has a cast iron storefront and was designed in the Victorian Italianate style.  The building originally housed the Christian Peper Tobacco Factory.
The building became a City Landmark in 1971.