Benton Park
Benton Park general boundaries are defined as Gravois Ave. on the North, southward to Interstate Highway 55 (I-55) on the East to Cherokee St., on the South, westward to Cherokee St. to S. Jefferson Ave., on the West to Gravois Av.
Useful Contacts
Aldermen
Neighborhood Improvement Specialist(s)
Citizens' Service Bureau
Parks in Benton Park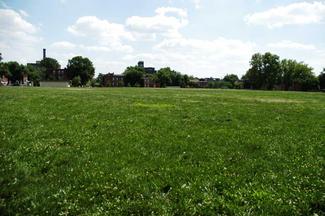 Lemp Avenue, Wyoming and Utah Streets and the Interstate easement outline the park. Just south of Arsenal Street, this park affords good views of the historic Anheuser-Busch InBev brewery.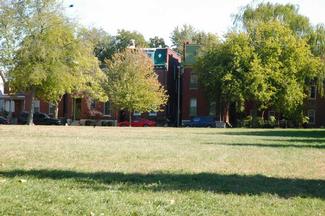 The park was placed into ordinance in 1963. It used to be called Pontiac Central Park, but the name was changed. Fremont takes its name from John C. Fremont, American explorer, plant collector, military man, politician, etc.
12 comments from people like you have helped us improve this page. Keep the feedback coming!