Fountain Park
Fountain Park general boundaries are defined as Dr. Martin Luther King Drive on the North, southward to Walton Ave on the East, westward to Delmar Boulevard on the South, northward to North Kingshighway Boulevard on the West to Dr. Martin Luther King Drive.
Useful Contacts
Aldermen
Neighborhood Improvement Specialist(s)
Citizens' Service Bureau
Parks in Fountain Park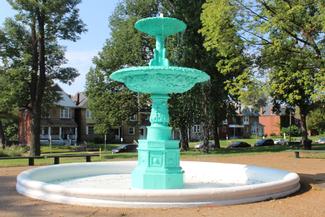 When the Aubert Place subdivision was laid out by John Lay in 1857, a central oval shaped area was reserved for a Park space. In 1889, it was donated by Lay to the City and was named Fountain Park, because of the fountain which was placed there as a gift from the Merchants Exchange.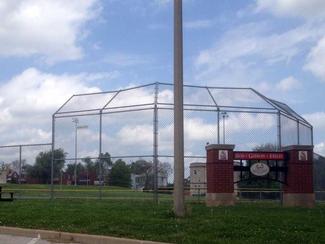 Sherman Park is located on North Kingshighway. It has a Playground, football field, tennis courts, and a brand new baseball diamond named for Bob Gibson.
12 comments from people like you have helped us improve this page. Keep the feedback coming!