Hamilton Heights
Hamilton Heights general boundaries are defined as Dr. Martin Luther King Drive on the Northeast, southward to Union Blvd on the East, westward to Page Ave. on the South, northward to Cockrill St. on the Western edge of the City to Dr. Martin Luther King Drive.
Useful Contacts
Aldermen
Neighborhood Improvement Specialist(s)
Citizens' Service Bureau
Parks in Hamilton Heights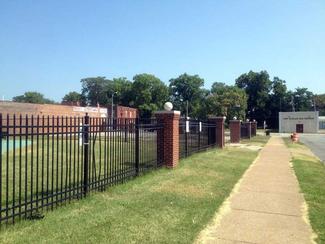 The park is made up of a playground and a Cardinals Care Baseball Field, divided by an alley, which is open to traffic making it a bit awkward for a kids-oriented park.
12 comments from people like you have helped us improve this page. Keep the feedback coming!