LaSalle Park
LaSalle Park general boundaries are defined as Chouteau Ave. on the North, southward to Interstate Highway 55 (I-55) on the East, northward to S.Tucker Blvd. on the West to Chouteau Ave.
Useful Contacts
Aldermen
Neighborhood Improvement Specialist(s)
Citizens' Service Bureau
Parks in LaSalle Park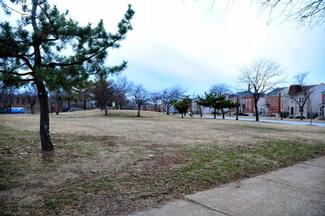 Neighborhood green space running along Tucker between Chouteau and Park Avenues.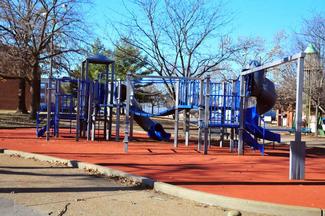 The park has a softball field, a cool old playground, a former roller skating rink which is no longer there and is now used for basketball, a boxing gym, indoor pool, and a community center with parking lot.
12 comments from people like you have helped us improve this page. Keep the feedback coming!