North Riverfront
Near North Riverfront general boundaries are defined as Adelaide Ave. on the North, southward to the Mississippi River on the East, westward to Carr St. on the South, northward to Interstate Highway 70 (I-70) to the West to Adelaide Ave.
Useful Contacts
Aldermen
Neighborhood Improvement Specialist(s)
Citizens' Service Bureau
Parks in North Riverfront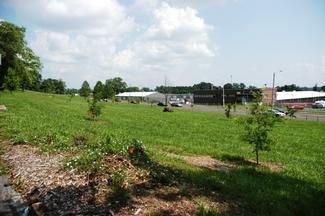 The park was dedicated in 1931 and is wedged between the two most prominent cemeteries in the city, Bellefontaine and Calvary. The park straddles the two neighborhoods of Baden and North Riverfront.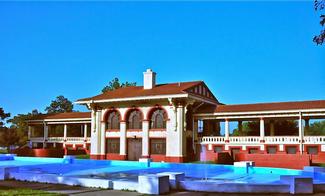 The park's namesake, Colonel O'Fallon, came to St. Louis after being severely wounded at the Battle of Tippecanoe in the War of 1812, and became assistant to his uncle William Clark of the Lewis and Clark Expedition. The park was a part of a vast 600 acre land holding of Colonel John O'Fallon.
12 comments from people like you have helped us improve this page. Keep the feedback coming!