St. Louis Place
St. Louis Place general boundaries are defined as Farrar St. to Natural Bridge Ave. to Palm St. on the North, southward to N. Florissant Ave. on the East, westward to Cass Ave. on the South, northward to N. Jefferson Ave. on the West to Farrar St.
Useful Contacts
Aldermen
Neighborhood Improvement Specialist(s)
Citizens' Service Bureau
Parks in St. Louis Place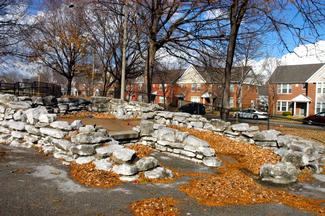 Neighborhood Park located at Cass and Hogan.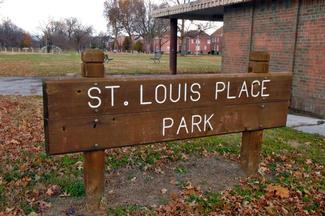 Located on a long, narrow tract of land north of the site of the old reservoir. This park was donated to the City by Governor John Miller, John O'Fallon, Louis LaBeaume and others.
12 comments from people like you have helped us improve this page. Keep the feedback coming!