BLUE 1647 IT Apprenticeship
BLUE 1647 Apprenticeship provides real-world training in Information Technology and teaches participants application-building skills needed for the 21 century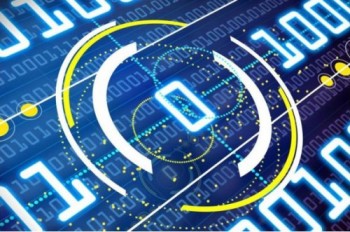 Publication Date: 09/07/2016
Document Type: Informational Pages
Sponsor: St. Louis Agency on Training and Employment
Summary
BLUE|1647 is a Technology and Entrepreneurship Innovation Center focused on technology education (through classroom instruction and workshops), workforce development (through apprenticeships and internships), and economic development (introducing a new generation to 21st century technology and problem solving skills).

A total of 1.4 million new jobs in technology will be needed by the year 2020. According to the 'Leveling the Playing Field' Institute, at our current pace and methods, 70 percent of those jobs will go unfilled. In addition, minority engagement in IT-related fields is disproportionately low, with African Americans currently making up only 4 percent of the entire tech industry.

BLUE|1647 is responding to these demands with an apprenticeship model which provides a rigorous job training curriculum while ensuring that diverse communities are connected to the growing demands of the innovation economy.

Apprentices will be exposed to hands-on training for 6 -12 weeks in Information Technology (IT) and Science, Engineering, Art and Mathematics (STEAM) applications. BLUE|1647 emphasizes group activities, shared problem solving and mentorship.

This program teaches real-world coding and application-building skills that will set apprentices on a pathway to long-term post-secondary and career success.

Download
Blue 1647 apprenticeship flier (2.07 MB)
Need Help Viewing?
You need a program that can open Adobe PDF files. A free option: