This article is 5 years old. It was published on August 16, 2017.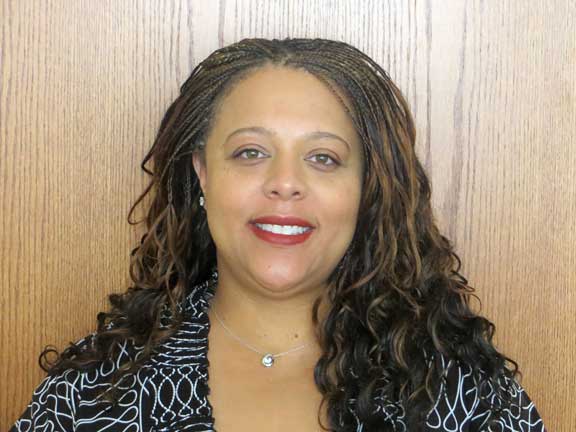 St. Louis, August 11, 2017 – Yesterday, St. Louis Mayor Lyda Krewson announced new Executive Director for the St. Louis Agency on Training and Employment (SLATE), Dr. Alice Prince. Dr. Alice Prince's mission is access to employment and education.
Dr. Prince assumes her duties as the Executive Director of SLATE for the City of St. Louis, charged by Mayor Krewson to empower the community through employment, education, and resources. "There is direct correlation between crime, poverty, and unemployment," said Dr. Prince. "Empowerment is what our community needs to flourish and end the cyclical dependency theory of unemployment and poverty."
She said the underlying principle for her new policies will be addressing employment, education, and access to resources as a social justice and inclusion issue. "Lack of open access to these opportunities disenfranchises our community, creates and exacerbates crime, and other issues found in communities that are historically underserved and impoverished."
Dr. Prince said she's humbled and honored to continue the legacy of her ancestors, civil rights activists, and all who continue to fight for employment and education. "I plan to meet the community where they are and give them what they so desperately need to succeed," she said. 
Among immediate changes Dr. Prince announced today the implementation of Workforce Wednesdays. SLATE will be open late on Wednesdays to accommodate needs of the working individuals; weekly Wednesday Job Fairs; a texting program for people to receive job alerts directly to their cell phones; and on Wednesdays streaming Live on Facebook and other social media platforms to include announcements on jobs and positions in need of immediate placements.
Dr. Prince looks forward to developing the workforce in the City of Saint Louis and the many partners invested in our community.
Department:


St. Louis Agency on Training and Employment