Workforce Data
Labor Market Information and Reports to help jobseekers, public workforce system's partners and stakeholders to make career choices, operating decisions and strategic planning
Labor Market Information (LMI) 
The Missouri Economic Research and Information Center (MERIC) prepares the Real Time Labor Market Summary for the public workforce system. The report features labor market analyses for the State of Missouri and each of its ten workforce development regions, including the City of St. Louis. The ability to access data-driven summaries on job growth and average wages help job seekers  pursue career, training or education opportunities most appropriate to their background and career goals. This report also provides valuable insight for workforce development professionals to help them in their day-to-day operations and strategic decision-making. The report is released every two months; we provide links to the current Statewide and St. Louis Region reports below:
 
Current Statewide LMI
Summary

Current St. Louis Region LMI 
Summary
---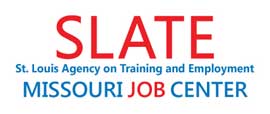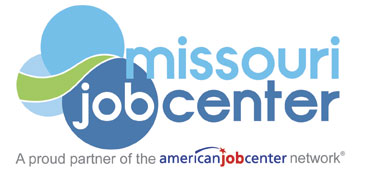 Disclaimer: An equal opportunity employer/program. Auxiliary aids and services are available upon request to individuals with disabilities. Missouri Relay Service at 711.