Adult Education & Literacy
SLATE can prepare job seekers for High School Equivalency testing and help obtain diplomas required for most job opportunities.
What is Adult Education and Literacy? 
The program can help adults and out-of-school youth to prepare for High School Equivalency (HSE) testing. To offer HSE classes, SLATE partners with the Missouri Department of Elementary and Secondary Education (DESE), the St. Louis Public Schools, and other community-based organizations. 
How does AEL benefit individuals?
High School Equivalency (HSE) diploma is the most common prerequisite for most of the jobs, even for entry-level positions. Most organization wouldn't consider a candidate without a HSE diploma. 
How to apply?
To get started, you need to register for and attend all three (3) Orientation sessions. Participation is required all three days. 
Orientation Sessions:
August 6, 2019 | 8:30 am - noon
August 7, 2019 | 8:30 am - noon
August 8, 2019 | 8:30 am - noon
Requirements
Participants must be registered with SLATE prior to attending Orientations
Students must arrive no later than 8:30 am on the day of the Orientation
Students are enrolled in a program after attending Orientations and completing 20 hours of class
Related Resources
For a list of HSE/AEL classes closer to your home, call SLPS Adult Education & Literacy, at (314) 367-5000
---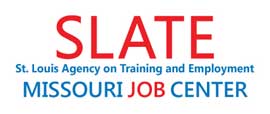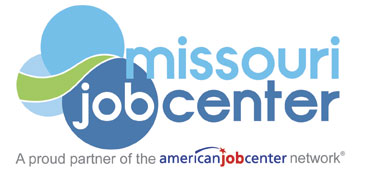 Disclaimer: St. Louis Agency on Training and Employment is an Equal Opportunity Employer and Service Provider. Auxiliary aids and services are available upon request to individuals with disabilities. If you need this information interpreted to a language you understand or in a different format, please contact Cassandra Williams, Interim Equal Opportunity Officer, at 314-657-3599 or cwilliams@stlworks.com. Callers who are deaf or hearing or speech-impaired may reach us at Missouri Relay Number 711.