On-The-Job Training (OJT)
Training that will help you become employed
Take advantage of SLATE's On-The-Job Training (OJT) Program!  Funded through the federal Workforce Investment Act (WIA), OJT is a great resource for anyone looking for employment and a powerful incentive to potential employers. By reimbursing an eligible company up to 50 percent of your wages for up to six months, SLATE can help them save money and help you learn valuable new skills in a working environment. By law, each OJT position must be full-time, permanent employment.
If you would like to know about OJT Jobs currently available at SLATE, let us know by filling out this form.
---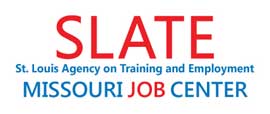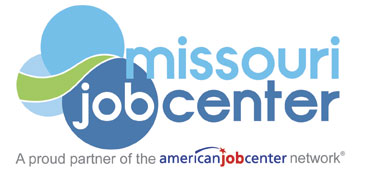 Disclaimer: St. Louis Agency on Training and Employment is an Equal Opportunity Employer and Service Provider. Auxiliary aids and services are available upon request to individuals with disabilities. If you need this information interpreted to a language you understand or in a different format, please contact Cassandra Williams, Interim Equal Opportunity Officer, at 314-657-3599 or cwilliams@stlworks.com. Callers who are deaf or hearing or speech-impaired may reach us at Missouri Relay Number 711.