Ranken Automotive Technician
Ranken Automotive Technician Apprenticeship teaches students skills in auto industry, helps earn educational credential and pays part-time wages
Summary
Automotive technology is a practical application of knowledge about self-propelled vehicles or machines. Apprentices learn about engine construction, fuel and ignition systems, power trains, brakes, transmissions, electronic and diagnostic equipment, and more.
Program Benefits
5 Semester long with over 100 credit hours of college instruction;
Over 1250 hours of paid internship at sponsoring automotive dealer throughout the region;
Includes Ford, GM, Honda, Toyota and Audi training/sponsorship;
Successful participant are awarded an Associate Degree and can earn numerous ASE certifications up to Master Mechanic.
Ranken Line Shop/Microenterprises is a work-based experience providing students with industrial training on Ranken campus. Students are assigned to industry-sponsored work cells, which manufacture products and/or services purchased by participating companies. Students receive a part-time salary of $ 8 - $12/hr and college credit.
Requirements
GED/High School Diploma 
Age 18 years or older 
Able to pass background check with finger printing and drug screening 
WorkKeys Assessment: Reading-4, Math-4 and Locating Information-4
Contact
Please call (314) 589-8000.
---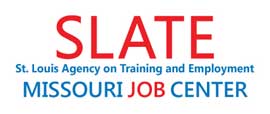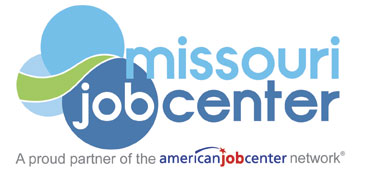 SLATE Missouri Job Center is an Equal Opportunity Employer and Service Provider. Auxiliary aids and services are available upon request to individuals with disabilities. If you need this information interpreted to a language you understand or in a different format, please contact 314-589-8000. Callers who are deaf or hearing or speech-impaired may reach us at Missouri Relay Number 711.
>> Equal Opportunity & Accommodations
>> Notice of Federal Funding and Federal Disclaimer
>> Babel Notice