Compass Rose
Compass Rose guides St. Louis' young adults, ages 18-24, out of the justice system and into productive employment or further education
What is Compass Rose?
Compass Rose addresses one of the most serious social problems in U.S. – the challenge of young people successfully entering the workplace and educational systems after significant brushes with the law. The program serves young adults, ages 18-24, released from the justice system, and helps them transition into productive employment or further education. It does so by providing participants a broad spectrum of job-related skills and opportunities, such as positive youth development, combined services specifically for recently-released individuals, work readiness development, and placement, and peer learning. The program teaches workplace ethics, good work habits, provides the opportunity to explore careers and gain on-the-job experience through job shadowing, apprenticeships, and internships.
Who Can Participate?
Participants must be:
18-24 years old;
City of St. Louis Resident;
On Probation/Parole or 6 months removed from either, or have court issues/disputes.
What to Bring?
Birth Certificate;
Social Security Card;
Valid Drivers License/State I.D.
How to Apply?
Call the office, at (314) 657-3629.
---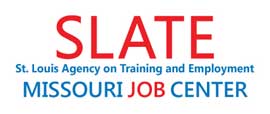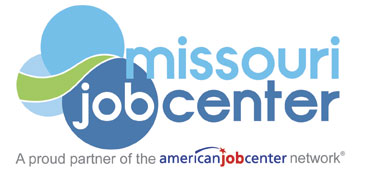 Disclaimer: St. Louis Agency on Training and Employment is an Equal Opportunity Employer and Service Provider. Auxiliary aids and services are available upon request to individuals with disabilities. If you need this information interpreted to a language you understand or in a different format, please contact Cassandra Williams, Interim Equal Opportunity Officer, at 314-657-3599 or cwilliams@stlworks.com. Callers who are deaf or hearing or speech-impaired may reach us at Missouri Relay Number 711.