Employ St. Louis Summer
Helping St. Louis youth build soft skills, confidence, responsibility, references, networks and financial literacy
Summer jobs for youth program is currently underway at SLATE. Employ St. Louis Summer offers four options for youth to participate in summer jobs during the summer of 2019.
Employer Engagement
Please call Shekima Hunter if you would like to sign your business up and be a host site for youth. Shekima's number is 314-657—3633. Her email address is shunter@stlworks.com .
Please consider sponsoring a young person this summer. Contact Sharonda White at 314-657-3594. Her email address is swhite@stlworks.com.
---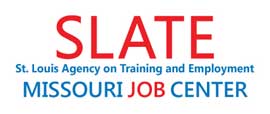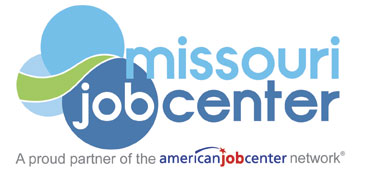 Disclaimer: St. Louis Agency on Training and Employment is an Equal Opportunity Employer and Service Provider. Auxiliary aids and services are available upon request to individuals with disabilities. If you need this information interpreted to a language you understand or in a different format, please contact Cassandra Williams, Interim Equal Opportunity Officer, at 314-657-3599 or cwilliams@stlworks.com. Callers who are deaf or hearing or speech-impaired may reach us at Missouri Relay Number 711.