Young Adult Workforce Division
Young Adult Workforce Division addresses employment and training needs of youth ages 16-21
What is Young Adult Workforce Division?
Young Adult Workforce Division is based at the SLATE Missouri Job Center and receives funding from the Workforce Innovation and Opportunity Act (WIOA). WIOA is the nation's principal workforce development legislation, and provides funds to address the employment and training needs of adults, dislocated workers and youth. SLATE's youth program is designed to create local systems that are closely linked to the labor market and that provide youth with a set of year-round, comprehensive service strategies. WIOA year-round Youth program consists of Job Readiness Training, Work Experience, and Future Employment Preparation. 
How It Works?
Young Adult Workforce Division contracts with the St. Louis area's agencies that provide services to youth ages 16-21. Our partner agencies place youth in various industries including Construction, Green Technology and Healthcare. Typically they begin recruiting youth late in the summer and are usually full by early fall. 
How To Enroll?
To enroll into WIOA programs, youth need to meet eligibility requirements and be able to produce support documents. Please contact our staff for more information:
Out-of-School: Philece C. Wilson, 314-657-3623, pwilson@stlworks.com
In-School: Joshua Anderson, 314-657-3646, janderson@stlworks.com
---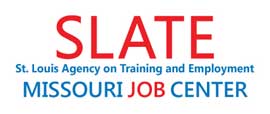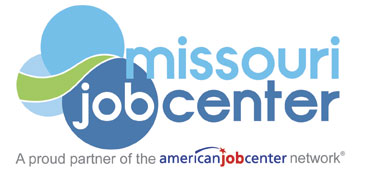 Disclaimer: St. Louis Agency on Training and Employment is an Equal Opportunity Employer and Service Provider. Auxiliary aids and services are available upon request to individuals with disabilities. If you need this information interpreted to a language you understand or in a different format, please contact Cassandra Williams, Interim Equal Opportunity Officer, at 314-657-3599 or cwilliams@stlworks.com. Callers who are deaf or hearing or speech-impaired may reach us at Missouri Relay Number 711.