Reuse Material Exchanges
A list of organizations where residents can post items they no longer want and search for items they need.
Please call or e-mail the organization first to be sure they have storage space. Check out their websites for "wish lists" of what they need and want. 
Companies located within the City of St. Louis are noted with an image of the Arch.  Companies located within Missouri are noted with an image of the State of Missouri.
Space does not allow us to include all organizations that may be applicable to this list.  The variety and availability of these services may change at any time.
Residential Waste
AmericanListed.com
"...free online local classifieds..."  You can swap items locally by first selecting your state, then, under "All Categories," select "Neighbor To Neighbor."
Craigslist St. Louis
A centralized network of online communities, connecting people who have something they no longer want with people who are looking for those items.
Freecycle
Mail:  Post Office Box 294, Tucson, Arizona 85702
"The Freecycle Network is a grassroots and entirely nonprofit movement of people who are giving (and getting) stuff for free in their own towns...Membership is free."
Gigoit
"GIGO is an acronym that stands for 'Garbage In, Garbage Out' which is a modern spin on the old saying, 'One person's trash is another person's treasure'."
NeighborGoods
Web: 
www.neighborgoods.net
"...save money and resources by sharing stuff with your friends...Borrowing and lending items on NeighborGoods is free of charge. Members may charge a deposit or a rental fee for the use of their items but NeighborGoods does not charge transaction fees...helps members live less wasteful and more connected lives."
Connects community members to get things from people who have them but don't want them to people who want them but don't have them.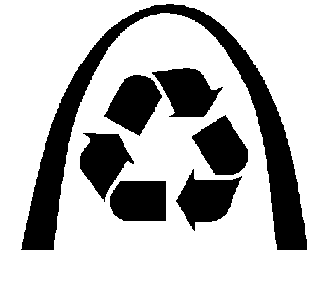 ReUseIt St. Louis
Find a new home for reusable items.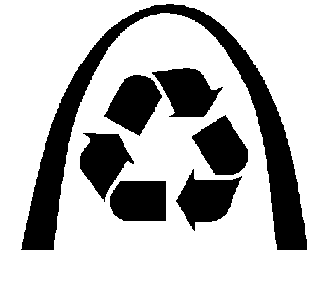 The Upcycle Exchange
(Closed until Aug. 2016)
E-mail: 
upxchange@gmail.com
Mail:  2900 Cherokee St., St. Louis, Missouri 
Construction and Demolition Waste
Commercial and Household Waste

Leftovers, etc.
Phone:  636.946.9779
Mail:  1759 Scherer Parkway, St. Charles, Missouri 63303
"We are a community-based, arts and science resource and learning center that provides traditional and non-traditional educators with affordable household and industrial discards for use as educational learning tools."

St. Louis Teachers' Recycle Center, Inc.
Phone:  314.356.3631
Mail:  2718 South Brentwood Boulevard, Brentwood, Missouri 63144
"Our mission is to awaken people to their creative potential through cooperative effort, while promoting an ethic of conservation and reuse of valuable industrial by-products."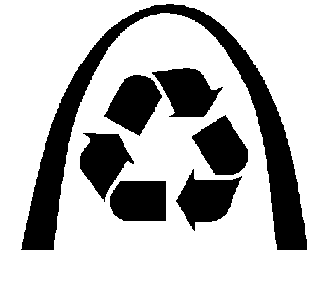 The Upcycle Exchange (Materials Market)

E-mail: 
upxchange@gmail.com
Mail:  3309 Meramec Street, St. Louis, Missouri 63118
They collect supplies for St. Louis crafters at a variety of locations and special events and then sell the supplies at their Materials Market using a pay-as-you-wish pricing system.
10% of their Materials Market proceeds are donated to a different charity each month.