Academy
Academy general boundaries are defined as Dr. Martin Luther King Dr. on the North, eastward to Kingshighway Blvd. on the East, westward to Delmar Blvd. on the South, northward to Union Blvd. on the West, northward on Union Blvd. to Dr. Martin Luther King Dr.
Useful Contacts
Aldermen
Neighborhood Improvement Specialist(s)
Citizens' Service Bureau
Parks in Academy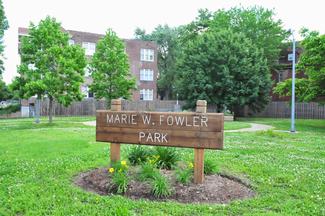 Neighborhood Park, formerly know as Costello Park.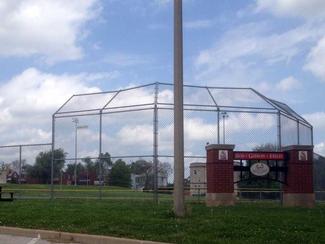 Sherman Park is located on North Kingshighway. It has a Playground, football field, tennis courts, and a brand new baseball diamond named for Bob Gibson.
12 comments from people like you have helped us improve this page. Keep the feedback coming!