Baden
Baden general boundaries are defined as the City Limits to Maline Creek on the North, eastward to Hall St. on the East, southward along Hall St. to Calvary Ave. westward on Calvary Ave. to Broadway Ave. northward on Broadway to the Wabash Norfolk-Western Railroad on the South, northward along R.R. to Riverview Blvd. on the West, northward on Riverview Blvd to the City Limits.
Useful Contacts
Aldermen
Neighborhood Improvement Specialist(s)
Citizens' Service Bureau
Parks in Baden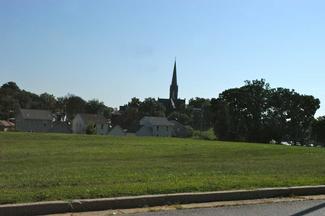 Dickman Park is named for Bernard F. Dickmann (Mayor 1933-1941). Two of the greatest accomplishments of his administration were the Jefferson National Expansion Memorial and the Smoke Ordinance.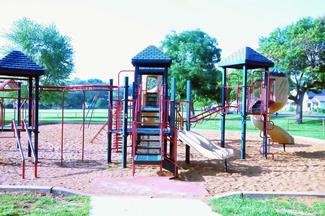 Dedicated April 10, 1941 and named in honor of David Hickey, the first St. Louisian who gave his life for his country in the World War in the Battle of the Toul Sector, February 24, 1918.
4 comments from people like you have helped us improve this page. Keep the feedback coming!