Useful Contacts
Aldermen
No records found.
Neighborhood Improvement Specialist(s)
No records found.
Citizens' Service Bureau
Parks in Covenant Blu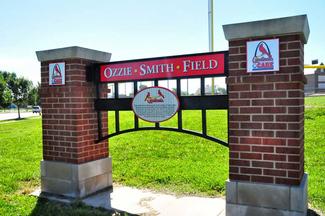 The park used to be called Garrison-Brantner-Webster (street surrounding the park) but was changed to Jet Banks Park.
12 comments from people like you have helped us improve this page. Keep the feedback coming!