Ellendale
Ellendale general boundaries are defined as Manchester on the North, southward to Hampton Ave. on the East, westward to Interstate Highway 44 (I-44) on the South, northward to the City Limit on the West to Manchester Ave.
Useful Contacts
Aldermen
Neighborhood Improvement Specialist(s)
Citizens' Service Bureau
Parks in Ellendale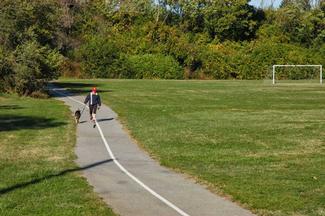 The park was placed into ordinance in 1926 and takes its name from former Democratic politician, restaurateur and father of the current mayor Francis G. Slay. The park used to be called Ellendale park up until 2009 when the name was changed to honor Slay.
12 comments from people like you have helped us improve this page. Keep the feedback coming!