St. Louis Hills
St. Louis Hills general boundaries are defined as Chippewa St. on the North, southward to Hampton Ave. on the East, westward to Jamieson Ave. to Loughborough Ave. on the South, northward via the eastern edge of River Des Peres Park on the West to Chippewa St.
Useful Contacts
Aldermen
Neighborhood Improvement Specialist(s)
Citizens' Service Bureau
Parks in St. Louis Hills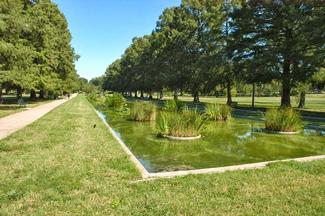 Francis Park was named after David Rowland Francis, the President of the Louisiana Purchase Exposition in 1889, former mayor of St. Louis (1885-1889) and Missouri Governor (1889-1893). In 1916, he donated 60 acres to the city for Francis Park.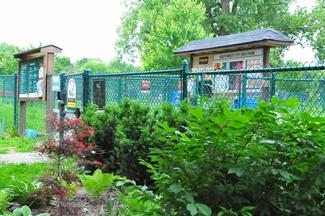 The last major Park to be developed in the City of St. Louis. 70 acres of Willmore Park was donated by Cyrus Crane Willmore.
4 comments from people like you have helped us improve this page. Keep the feedback coming!