Wydown Skinker
Wydown-Skinker general boundaries are defined as Brookings Dr. on the North, southward to Skinker Blvd. on the East, westward to Clayton Road on the South, northward to the City Limits on the West to Brookings Dr.
Useful Contacts
Aldermen
Neighborhood Improvement Specialist(s)
Citizens' Service Bureau
Parks in Wydown Skinker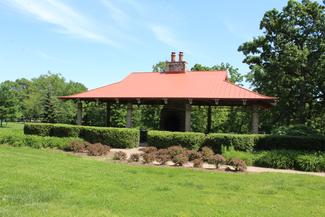 Forest Park was dedicated on June 24, 1876, coinciding with the centenary of the United States Declaration of Independence.
12 comments from people like you have helped us improve this page. Keep the feedback coming!