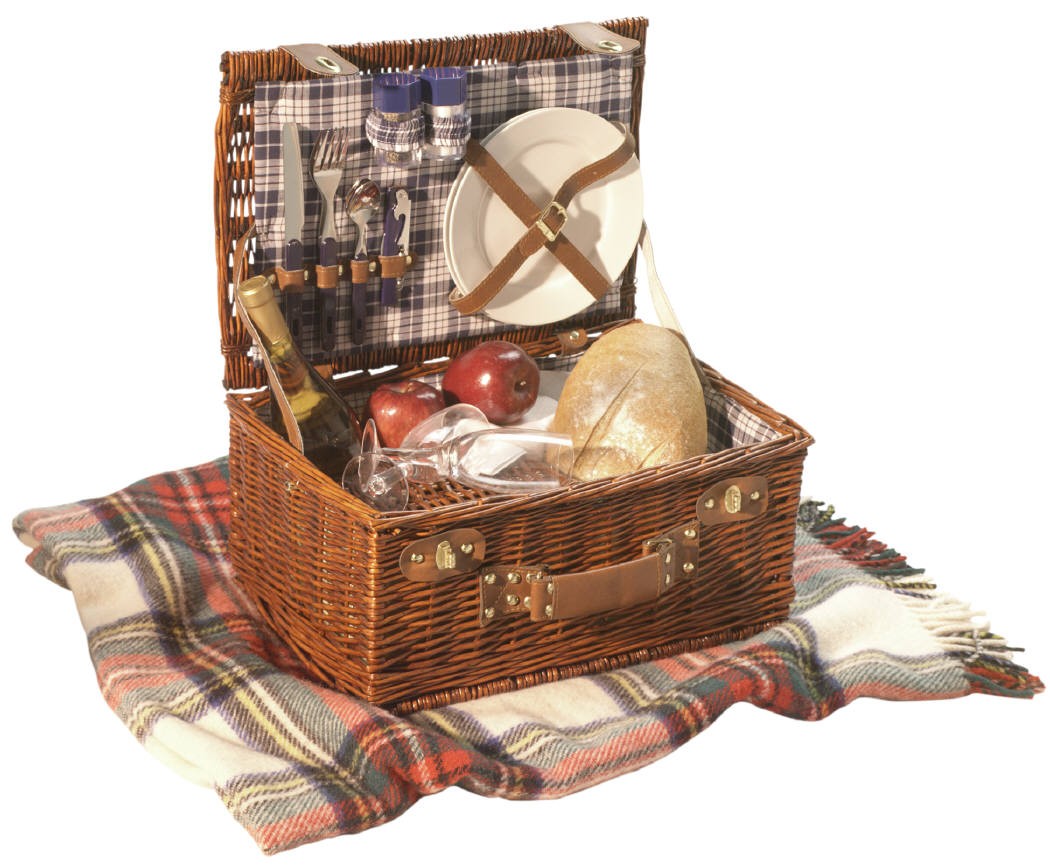 Memorial Day marked the unofficial beginning of summer.  As the temperatures continue to rise, people are doing more activities outdoors. Eating outside is one of those activities that allows you to take advantage of the beautiful summer-like weather.  Unfortunately, cases of food poisoning also increase in the summer time.
Preventing food-borne illness is within anyone's capability.  Pat Mahoney, Environmental Health Supervisor, suggests you practice the following tips:
· When planning to eat outdoors, bring your own soap and water; hand sanitizer can also be used in a pinch.
· Pack only the quantity of food you think you will use.
· Pack raw meat and poultry separate from cooked foods or foods meant to be eaten raw.
· Pack a separate cooler for beverages.
· Fill your cooler to capacity with plenty of ice or ice packs to maintain a cool temperature for a long period of time.
Bring a food thermometer. You will need it to check that meat and poultry have reached safe internal temps during the cooking process. You can also ensure that your cold foods are kept at 40° Fahrenheit or lower.
Don't let food sit out too long.
Don't transport your food or cooler in the trunk. In high temperatures, the inside of your trunk can reach 90° Fahrenheit or higher. This temperature is ideal for bacterial growth, and will adversely impact the quality and safety of food transported in your trunk even if it is in a cooler.
Mahoney cautions, "Don't make yourself sick! Prevention of food-borne illness is easy for anyone to do. Following the 'clean, separate, cook and chill' guidelines established by the FIGHT BAC! Campaign will help you avoid food poisoning."  For more information, check out www.fightbac.org.
Health Department
City of St. Louis
Department:


Department of Health


Topic:


Health