This article is 11 years old. It was published on March 1, 2011.
Has your Department tried Fruit My Cube yet?
Fruit My Cube is a local program that provides weekly deliveries of 16-18 pieces of fresh fruit for $9.99 a week.  It's a great, healthy and convenient way to snack at work.
Deliveries are available to multiple City buildings. However, anyone not at City Hall, 1520 Market or 1015 Locust campuses can order fruit and pick it up in the Mayor's Office.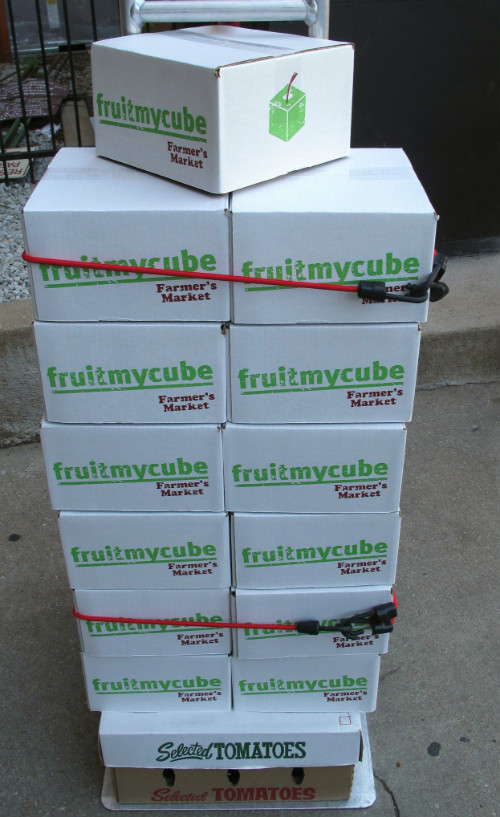 The Fruit Cubes are delivered every Monday morning between 10:30 a.m. and Noon. Orders must be placed by end of day on Fridays.
For more information about the program, visit http://www.fruitmycube.com/products/st-louis-city or contact Patrick Brown in the Mayor's Office at (314) 622-3757 or brownpa@stlouiscity.com .