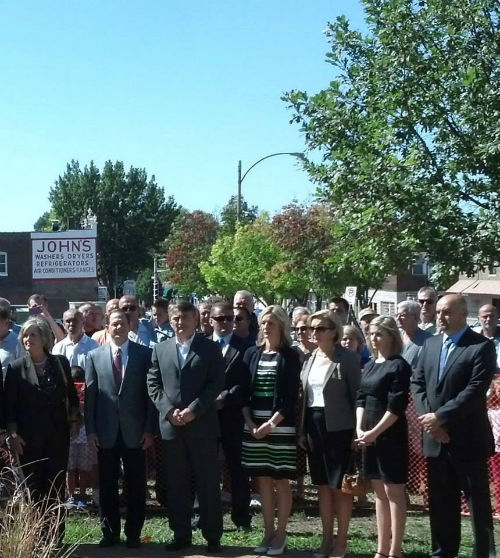 Mayor Francis G. Slay was joined by His Excellency Mr. Zeljko Komsic, Chairman of the Presidency of the Republic of Bosnia and Herzegovina, and other dignitaries for a groundbreaking ceremony on Sunday, Sept. 29, 2013, for the St. Louis Sebilj Fountain.
The St. Louis Sebilj Fountain will be the first and only structure of this design in North America and will be located in the park at Morganford Road and Gravois Avenue in the Bevo Mill neighborhood.
The original Sebilj is located in Sarajevo, Bosnia-Herzegovina and was built by Mehmed-Pasa Kukavica in 1754.  It is still operational today.
The full-scale artistic replica will be situated in the middle of the Bosnian community in St. Louis, which is home to more than 60,000 refugees, the largest such community in the United States.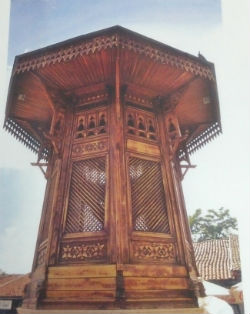 The St. Louis Sebilj Fountain is scheduled to be completed and open to the public during the Spring of 2014 in time for St. Louis City's 250th anniversary celebration.
# # #