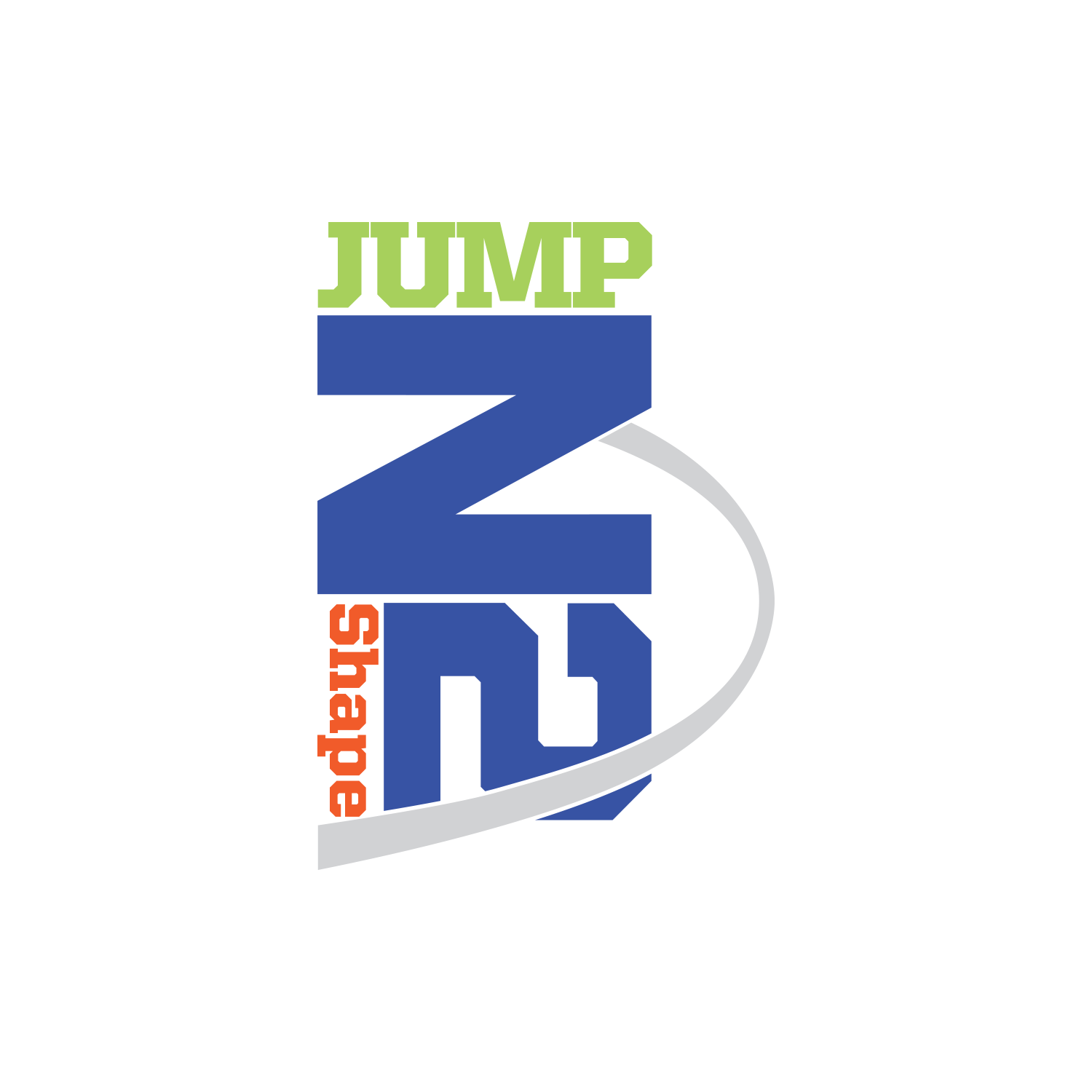 National Night Out with JUMP N2 Shape
Come celebrate National Night Out with JUMP N2 Shape at the pool! Head to the O'Fallon Park Recreation Complex (4343 West Florissant, 63115) on Tuesday, August 5th from 4:00 p.m. to 7:00 p.m. There will be fun in the pool, tasty food to enjoy, and physical activity for all ages. This event is free and open to the public through the sponsorship of the City of St. Louis Department of Health and the O'Fallon Park Recreation Complex.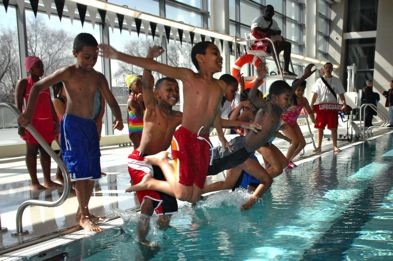 National Night Out began thirty years ago as "America's Night Out Against Crime". In 1984, this night was created in an effort to promote involvement in crime prevention activities, police-community partnerships, neighborhood camaraderie, and to send a message to criminals that the neighborhoods are organized and fighting back. Fast forward thirty years and more people and communities are involved in this great effort; more than 37.8 million people and 16,124 communities from all 50 states, U.S. Territories, Canadian cities, and military bases worldwide participate in this annual observance.
Help us commemorate this night and support your neighborhood by joining us at the O'Fallon Park Recreation Center Complex. If you have additional questions about this event or the JUMP N2 Shape movement, please call or email- Melissa Ramel (314-657-1571) or (ramelm@stlouis-mo.gov). Don't miss out on the fun!!
Department of Health
City of St. Louis
Department:


Department of Health


Topic:


Health