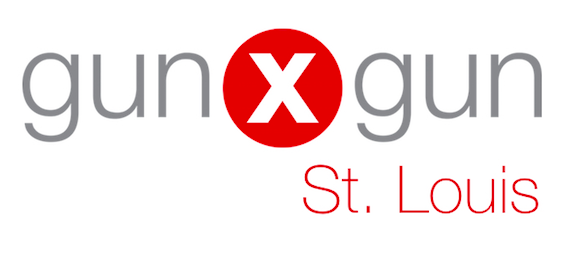 President Reed has partnered with San Francisco-based 
"Gun by Gun"
 to launch an online platform and social media campaign to remove guns from city streets and bring awareness to the gun violence crisis St. Louis faces. To donate, visit
www.gunxgun.org/stlouis
.
Reed, who in 2014 passed a 
resolution
 to make gun buybacks legal again in the City of St. Louis following a state statute that effectively banned them, believes that all options for reducing gun violence and homicides in the City of St. Louis should be on the table. He has the backing of Chief Dotson of the St. Louis Metropolitan Police Department and, more importantly, he says, the community buy-in needed.
"The City of St. Louis is caught in a vicious cycle of poverty and violence that tears apart lives on an alarmingly frequent basis, said Reed." "Guns play an out-sized role. People from all walks are joining together on this campaign to take action on the problem of gun violence, and reduce the number of dangerous guns around them." 
Besides Dotson, Reed's co-pilot throughout the campaign is Bruce Franks, founder and director of 
28 to Life
, a non-profit working to rebuild police-community relationships, and someone whose passion for this issue is personal. In 1991 his older brother Christopher Harris was caught in crossfire and used as a human shield. He was nine years old when he died.
Soon after, the City of St. Louis held its first gun buyback, which resulted in the removal of nearly 7,500 weapons. Franks and Reed agree that buybacks, when carried out thoughtfully and when linked to essential community resources, can result in a decrease gun-related injuries and death and connect the population at large with the looming issue of gun violence. 
Gun by Gun has raised over $80,000 for gun buybacks in five cities, from more than 700 individual donors. The organization was founded by Ian Johnstone, who lost his father to gun violence when he was 10 years old. "The goal of this campaign is to give people the power to make a tangible impact on gun violence in their community," said Johnstone. "By removing a dangerous gun from circulation, you can make a small, but quantifiable reduction in the likelihood of a homicide, suicide, or accidental gun death occurring in St. Louis."
Department:


Board of Aldermen


Topic:


Police