City of St. Louis, MO
Featured Content
Flood Information and Resources
Disaster assistance, emergency shelters, mobile command centers, volunteer/donation opportunities, and more resources.
If you sustained damage or losses due to the flooding between July 25 and July 28, 2022 in the City of St. Louis and St. Louis/St. Charles counties, you may now apply for FEMA disaster assistance online or by calling 1-800-621-FEMA (3362) from 6am to 10pm Central, 7 days a week.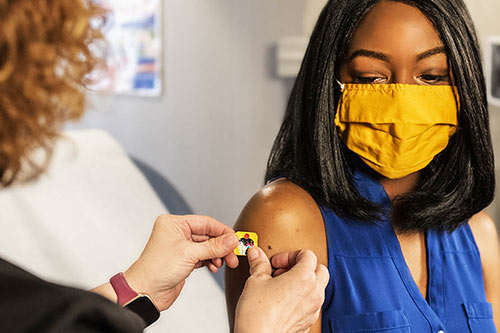 See the Health Department's COVID-19 Vaccination page for information about vaccines and boosters.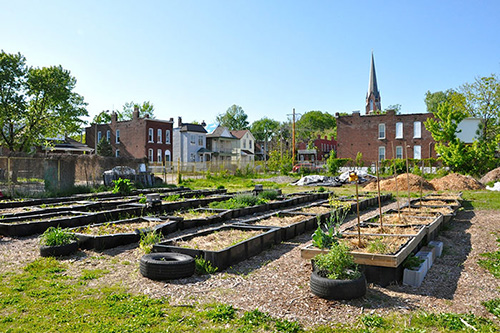 Maps, details, contact info, community groups, parks, and other info about St. Louis City neighborhoods.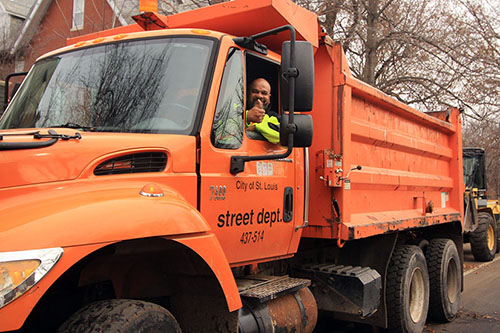 The City is hiring residents for over 100 quality jobs at many different pay and skill levels.
Search City Services
What are you looking for?