City of St. Louis, MO
Featured Content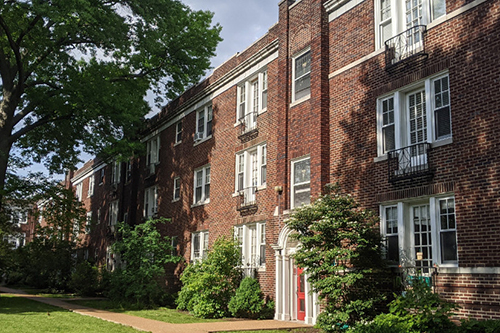 City residents can apply for rental and utility assistance through the Emergency Rental Assistance Program.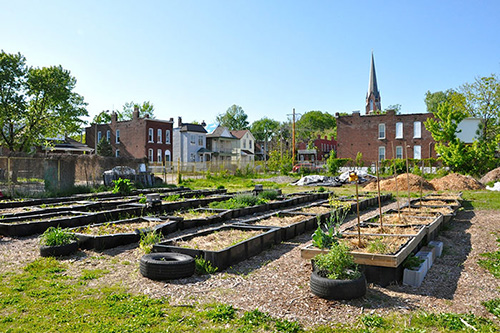 Maps, details, contact info, community groups, parks, and other info about St. Louis City neighborhoods.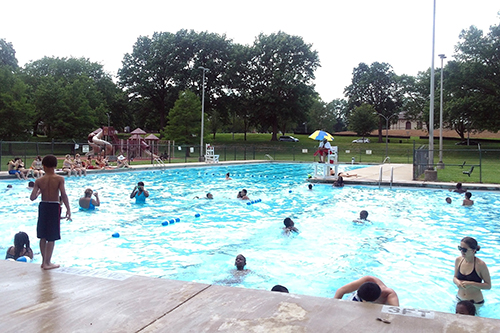 The City is hiring residents for over 100 quality jobs at many different pay and skill levels.
Search City Services
What are you looking for?