City of St. Louis, MO
Featured Content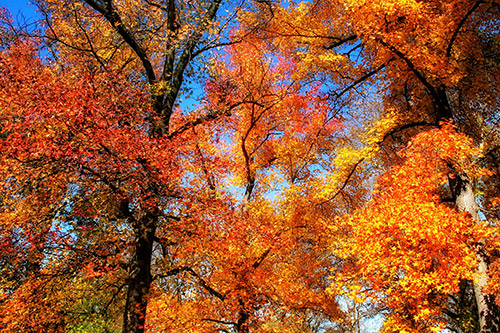 Fall activities, parks, refuse and yard waste collection, and weather advisories.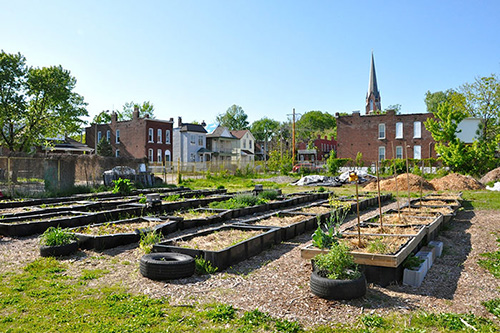 Maps, details, contact info, community groups, parks, and other info about St. Louis City neighborhoods.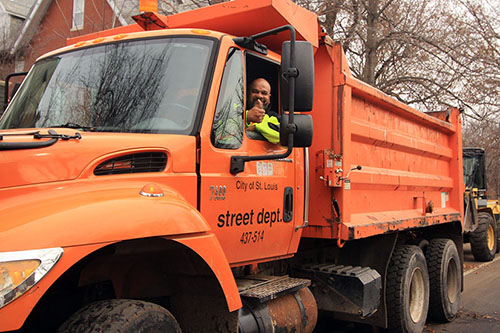 The City is hiring residents for over 100 quality jobs at many different pay and skill levels.
Search City Services
What are you looking for?