City of St. Louis, MO
Featured Content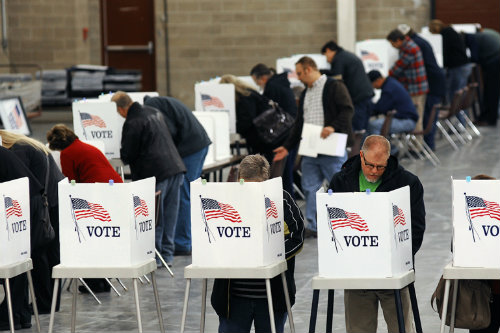 Absentee results will be posted as soon as possible after the polls close at 7:00 P.M. Thereafter partial unofficial results will be posted periodically throughout the evening as election materials are received from the wards.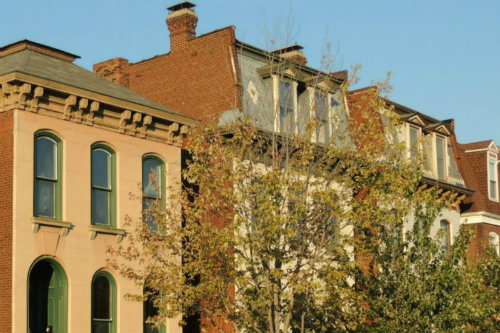 Maps, details, contact info, community groups, parks, data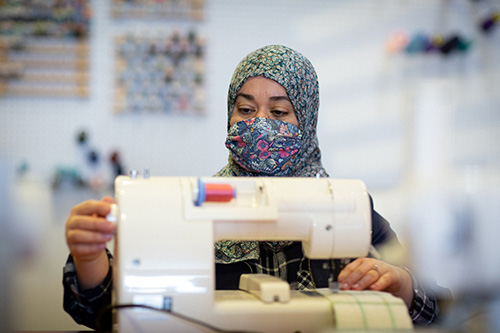 When the Collective Thread pivoted to making and selling cloth masks, the immigrants and refugees they employ were able to not just keep their jobs, but actually increase their incomes
Search City Services
What are you looking for?