City of St. Louis, MO
Featured Content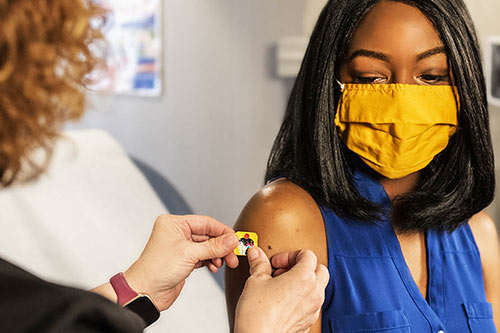 City residents may sign up to receive notifications from us about COVID-19 vaccination opportunities.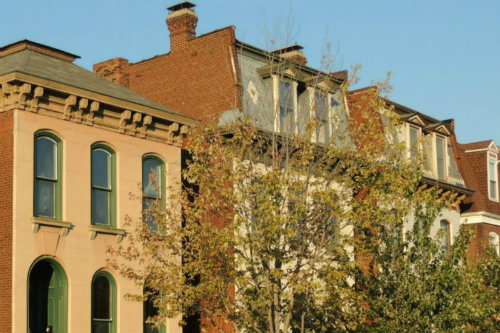 Maps, details, contact info, community groups, parks, and other info about St. Louis City neighborhoods.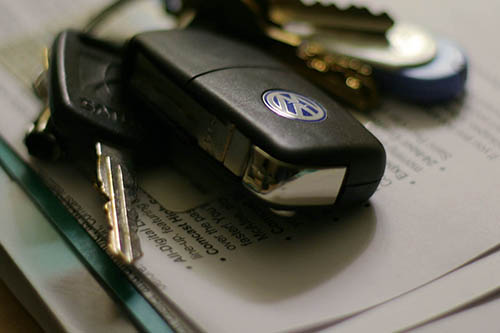 Personal property declarations are due by April 1st, 2021. Declarations can be made online, by mail, or in person.
Search City Services
What are you looking for?