City of St. Louis, MO
Featured Content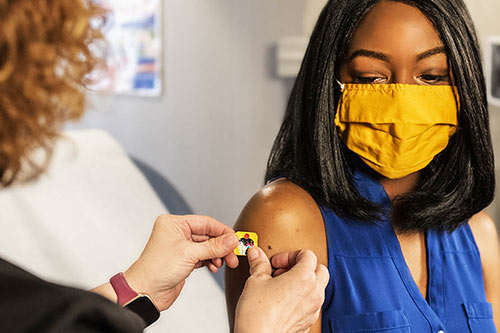 City residents may sign up to receive notifications from us about COVID-19 vaccination opportunities.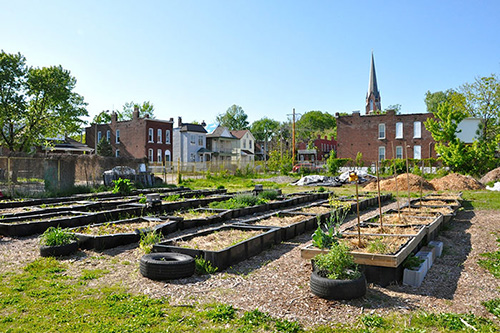 Maps, details, contact info, community groups, parks, and other info about St. Louis City neighborhoods.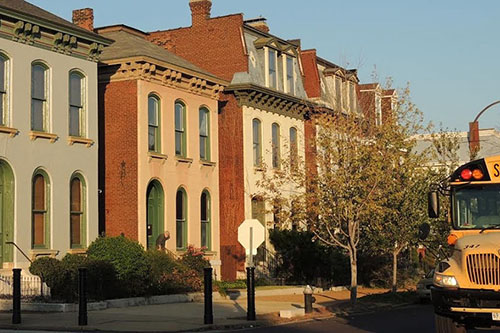 Photo by City of St. Louis
City residents can apply for rental and utility assistance through the State of Missouri beginning Thursday, April 1.
Search City Services
What are you looking for?