City of St. Louis, MO
Featured Content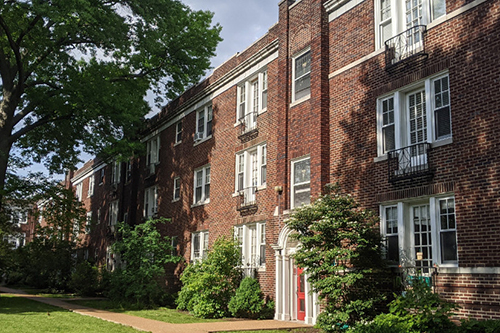 The $500 Direct Cash Assistance program opens December 18. The Rental Assistance program is ongoing.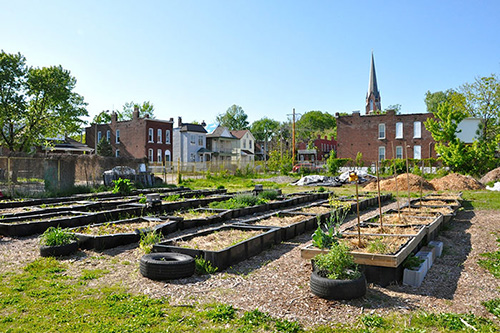 Maps, details, contact info, community groups, parks, and other info about St. Louis City neighborhoods.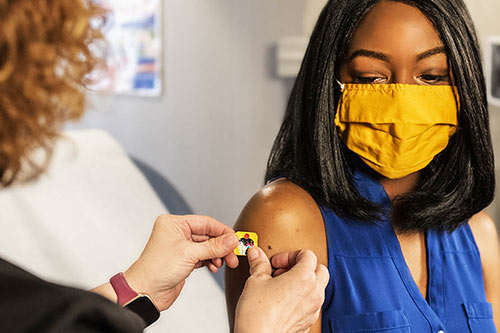 See the Health Department's COVID-19 Vaccination page for information about how to get vaccinated.
Search City Services
What are you looking for?