This article is 8 years old. It was published on March 21, 2014.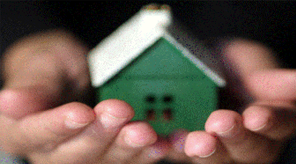 The City of St. Louis Civil Rights Enforcement Agency (CREA) has received an Outreach and Education Partnering Grant from the U. S. Department of Housing and Urban Development (HUD) in the amount of $113,636. The grant, the second in two years and the largest to date for CREA, is to:
Conduct a minimum of 50 Fair Housing outreach sessions throughout the City ofSt. Louis
Partner with organizations, agencies and clergy to reach underserved populations, including African-Americans, immigrants, refugees and the LGBT communities;
Conduct a Fair Housing Conference, which will include issues of fair, affordable and accessible housing options and opportunities.
"CREA wants to thank HUD for the Outreach and Education Partnership Grant," CREA Executive Director Charles Bryson said. "This funding will allow CREA to exponentially increase its outreach and education activities so that more people will know about their federal and local civil rights."
"Every person and family has the right to find a good, safe place to live," Mayor Francis Slay said. "A landlord cannot discriminate based on how much money someone earns, who they choose to love or where they come from. Everyone should know this and know their rights, and CREA can help."
Department:


Civil Rights Enforcement Agency


Topic:


Housing