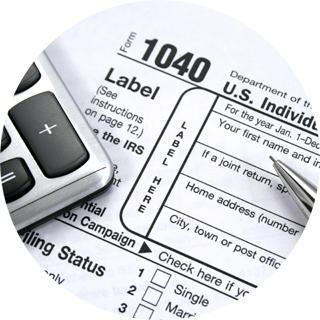 (St. Louis – January 30, 2020) St. Louis Comptroller Darlene Green, in partnership with the National Association of Black Accountants, Inc. (NABA) and St. Louis Community College is sponsoring free 2019 income tax return preparations for low-to-moderate wage earners, senior citizens and individuals with disabilities.
The free services will be offered on Tuesday, February 11 and Tuesday, February 18 at the William J. Harrison Education Center, located at 3140 Cass Ave in the City of St. Louis. Registration begins at 4:00 pm both days and taxpayers should arrive no earlier than 3:30 pm.
Taxpayers will be assisted on a first-come, first-served basis by IRS-certified volunteer tax preparers. They will help taxpayers apply for all tax credits for which they qualify, including earned income tax credits (EITC) and tax credits for seniors and those with disabilities. All 2019 federal and state (including Missouri, Illinois and other states) returns completed during the sessions will be filed electronically.
In addition, 1st Financial Federal Credit Union representatives will be onsite with opportunities for opening new and second-chance checking accounts for direct deposit of tax refunds.
Organizers anticipate being able to process 50 taxpayers an evening. Please bring all required materials with you, including all W-2 and 1099 forms, valid identification, social security cards or taxpayer identification numbers for all family members. For more information, call 314-657-3435. For a full list of items to bring visit the NABA website at www.naba-stl.org/vita/.
---
Comptroller Darlene Green is the chief fiscal officer of the City of St. Louis and is charged with safeguarding the city's credit rating and with protecting taxpayer dollars. Visit www.stlouis-mo.gov/comptroller to learn more about the Office of the Comptroller.
The National Association of Black Accountants, Inc. (NABA), is a nationwide membership organization with the primary purpose of developing, encouraging and serving as a resource for African-Americans and other minorities in the accounting profession.
St. Louis Community College expands minds and changes lives every day by offering high-quality educational experiences leading to degrees, certificates, employment, university transfer, and life-long learning.
Contact Information:


Tyson Pruitt
Public Information Officer to the Comptroller
Office Phone: (314) 613-7360

Department:


Office of the Comptroller


Topic: