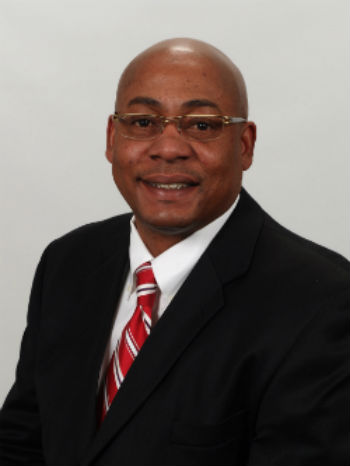 On July 16, 2015, St. Louis Comptroller Darlene Green and the Zeta Phi Beta Sorority held a welcome reception for Mr. Dion Brown, Founding Executive Director of the National Blues Museum.
The reception was held at the Jewel Box in beautiful Forest Park, from 6:00-9:00 p.m. Musical entertainment was provided by Adrianne Felton-King and Friends.
Comptroller Green joined forces with her sorority, Zeta Phi Beta, to be one of the first to extend a warm welcome to Mr. Brown by hosting this reception.
Department:


Office of the Comptroller

Photo Gallery
Invalid list index 2.