Vaccines Information
The following information is for those seeking vaccinations in the City of St. Louis. If you are seeking vaccination records, please call (314) 657-1548.
Overview
The City of St. Louis Department of Health recommends that all residents keep up with their vaccines, especially COVID-19, influenza, and the vaccines that are required for children to attend school.
Prior to vaccines, it was common for people to die from diseases that are now preventable by vaccines, including measles, polio and whooping cough. Immunizations not only protect individual people, but aid in protecting the health of our community, especially those individuals who cannot be immunized.
See below for information on vaccines, school immunizations and more.
COVID-19 Vaccinations
Vaccines are now available to everyone ages 12 and over. FEMA and the City of St. Louis recommend going to vaccines.gov and entering your ZIP code for the nearest convenient location to receive a vaccine.
You can use the Missouri COVID-19 Vaccine Navigator to register and schedule appointments for vaccinations. Use the website to register, or call the state's COVID-19 hotline at (877) 435-8411 for assistance.
COVID-19 Pediatric Vaccine (for ages 6 months-11 years)
In June 2022, Pfizer's COVID-19 vaccine for children ages 6 months to 4 years and Moderna's COVID-19 vaccine for children ages 6 months to 5 years both received emergency use authorization from the U.S. Food and Drug Administration, Centers for Disease Control and Prevention, U.S. Food and Drug Administration, and Missouri Department of Health and Senior Services. 
More information about COVID-19 Pediatric Vaccine (for ages 6 months-11 years)
Due to the low supply of vaccine currently available, monkeypox vaccination is being recommended for a very limited number of people since the virus is not spreading widely in the St. Louis area. 
The Department of Health (DOH) is vaccinating people who are likely to have been recently exposed to monkeypox. DOH typically reaches out to eligible individuals as part of the process of working with people who already have monkeypox (case investigation). If you believe you have had close exposure to someone with monkeypox and have not been contacted by DOH, please email our Communicable Disease section or call (314) 657-1499. Please include the details of your exposure (or potential exposure), including dates and types of contact. If you meet the criteria, we will contact you to make a vaccine appointment.
Anyone can get monkeypox because it is transmitted through close, skin-to-skin contact. At present, because of the sustained close contact experienced during sex, it is disproportionately affecting gay, bisexual, and other men who have sex with men (including transgender and non-binary men). For this reason, we ask that if you are in this category, please complete the Monkeypox vaccine screening form and we will reach out to you via email or text. Please note that vaccine demand far exceeds supply, and we may not reach out to you immediately. There is no need to fill out the form more than once. 
Please note that you cannot get vaccinated if it has been more than 14 days since you were exposed. You also cannot get vaccinated if you already have symptoms of monkeypox.
Additional information on the Monkeypox Vaccine availability in the St. Louis region
School Immunizations
Missouri State law and health regulations require students to be properly immunized and provide verification to attend school, unless they have an appropriate exemption card on file. Children attending school must be immunized against diphtheria, tetanus, pertussis, meningococcal, polio, measles, mumps, rubella, hepatitis B and varicella. All students are required to provide documentation that includes the month, day and year the vaccine was administered.
School Immunization Schedules
Vaccine Schedules, City of St. Louis Department of Health
Vaccine Education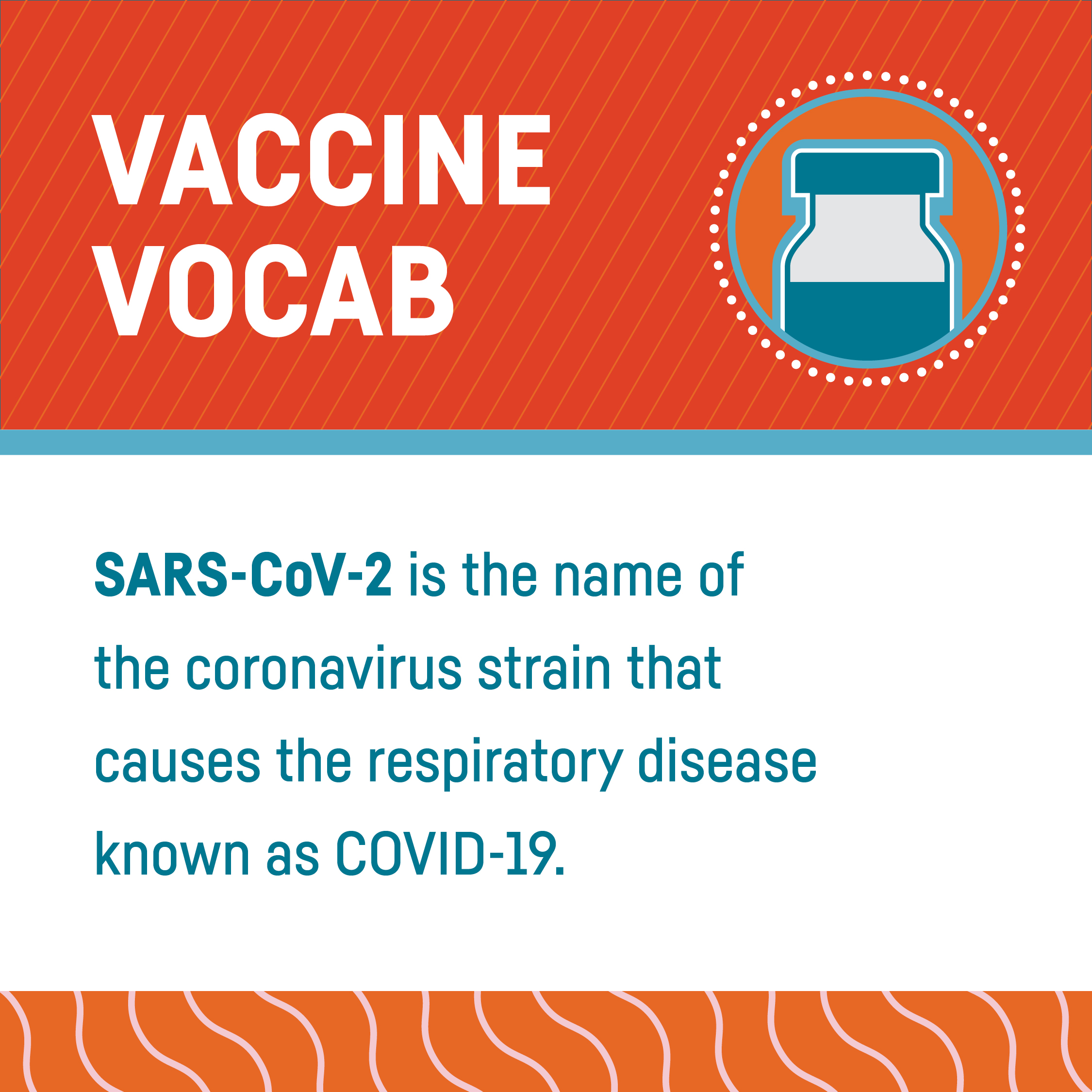 The vaccine toolkit was created in collaboration with the Saint Louis Science Center to help increase awareness and understanding about vaccines in disease prevention. 
Use the vaccination education toolkit by downloading and printing the information needed for your vaccines education campaign.
Immunization Exemptions for Minors
The Department of Health offers immunization exemptions for minor children. Parent/Guardian Immunization Exemption documents and Immunization Exemption requests for religious reasons are available on a walk-in basis from 9:00 a.m.-12:00 p.m. Monday-Friday (except city holidays). All other encounters will be by appointment only. City residents may call 314-657-1428 to make an appointment.
Anyone seeking exemptions due to medical reasons or related to COVID-19 must contact their health care provider.
Note: A parent/guardian immunization exemption is usually secured for daycare aged children and must be renewed annually.
Obtain Medical Records
By calling (314) 657-1548
Services available from 8:30 a.m.-5:00 p.m. Monday-Friday. Closed on City Holidays.
Provides records for Hepatitis, immunizations, lead, and closed City hospitals
$10 Fee per Record (cash only, please have exact change)
Hepatitis A Vaccinations
City of St. Louis ordinance #68597 states every holder of a PERMIT for a FOOD ESTABLISHMENT, operating for more than ten days, shall verify a certificate of immunization from a health care provider for the Hepatitis A virus from every EMPLOYEE assigned to the preparation, display or service of FOOD for such FOOD ESTABLISHMENT within thirty (30) days after the commencement of such EMPLOYEE'S employment. Additional information on this ordinance is available online.
The following clinics offer Hepatitis A vaccinations.
Betty Jean Kerr People's Health Center
5701 Delmar - 314-367-7848
Payment for the vaccination is based on a sliding scale.
Walgreens Take Care Clinic
Hepatitis A series (adult) ages 19+
$113.99 per dose, 2 dose series
Additional resources are listed on the Mercy Neighborhood Ministry website.
Travel Vaccinations
The Centers for Disease Control and Prevention's Travelers' Health website offers information on recommended vaccinations and health notices. 
Travelling for Work? 
6 comments from people like you have helped us improve this page. Keep the feedback coming!