This article is 6 years old. It was published on September 26, 2016.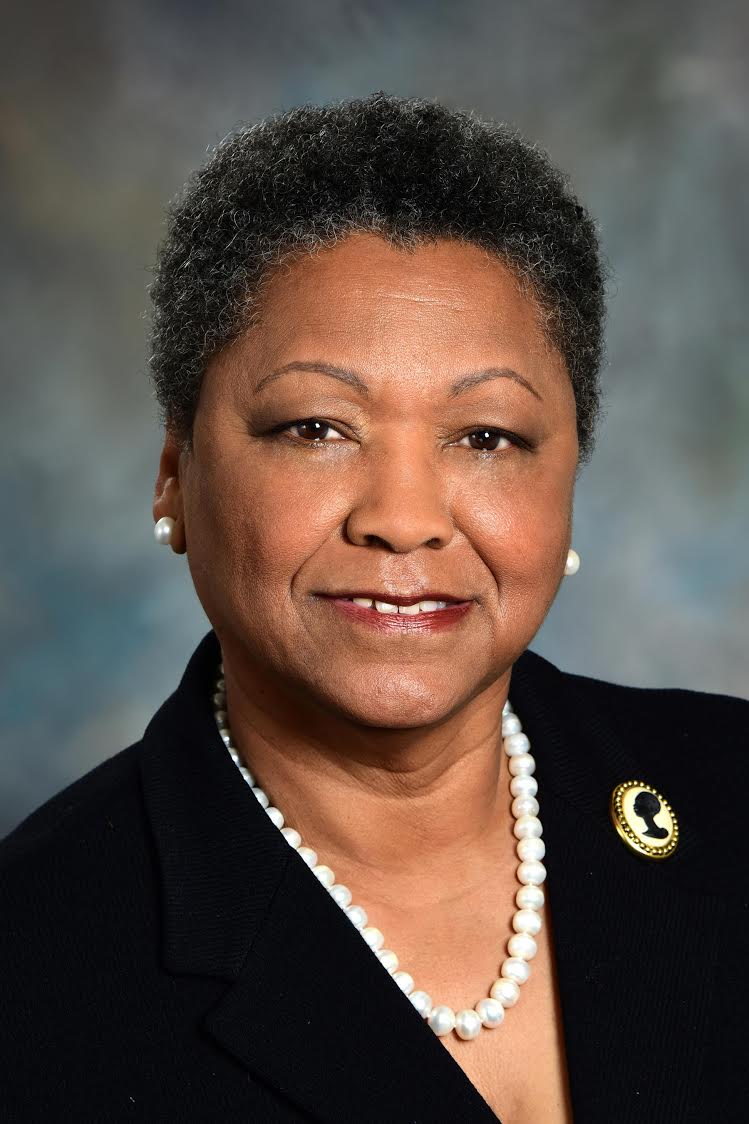 ST. LOUIS – Mayor Francis Slay is proud to announce that he has appointed Ms. Darnetta Clinkscale to the St. Louis Public Schools (SLPS) Special Administrative Board (SAB). She will serve until June 2019. Ms. Clinkscale replaces Dr. Melanie Adams, who resigned in September after many years of dedicated service. Ms. Clinkscale joins the two other existing members of the SAB, Richard Gaines and Rick Sullivan.
Ms. Clinkscale is an employee at Barnes-Jewish Hospital, where she has worked for more than 35 years. She received a B.A. in biological science from Southern Illinois University-Carbondale, is a graduate of the Northwestern University School of Respiratory Therapy, and has an MBA from Lindenwood College. She has served on multiple boards throughout the St. Louis region and is a passionate advocate for all children in the City of St. Louis.
"Ms. Clinkscale's extensive experience in education, health, and board service will serve the children of St. Louis well over the coming years," Mayor Slay said. "She will help provide stable governance to a district that has steadily improved since the hiring of superintendent Dr. Kelvin Adams. However, much work remains, and Ms. Clinkscale will work to provide support and oversight to the district as it continues working on improving the academic performance of its students."
Mayor Slay is pleased to announce the appointment of Ms. Clinkscale and knows that in her capable hands, the City of St. Louis will continue to improve the educational opportunities available to all students. Mayor Slay and Ms. Clinkscale both are dedicated to ensuring quality public education for all students in the City of St. Louis.