This article is 7 years old. It was published on January 22, 2015.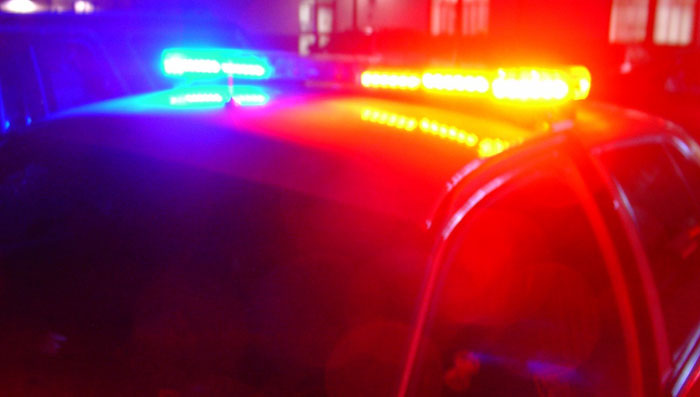 The City's budget director has outlined a plan to pay for more police officers, invest more in programs to prevent crime, and to increase community police training.
"We have made great progress in reducing crime," said Mayor Francis Slay. "But, too many of our citizens live in fear. And since August, violent crime has been going up. We should not be satisfied until all parents feel comfortable letting their kids play outside after dinner, until all senior citizens feel at ease in their own homes, and until all neighborhoods are safe. In the same vein, better police training will increase the trust between all of our citizens and our police. Citizens and police working better together will also have a positive impact on crime."
"With the increase in police officer manpower, we can increase citizen safety within the neighborhoods, increase trust between the community and our police department by establishing broader and more sustained community relations programs, and increase the level of diversity in our police force," said Aldermanic President Lewis Reed. "I want to thank the budget director for his work, and I look forward to doing what is necessary to see more police officers on patrol protecting our citizens and participating in community relationship programs that will build the bonds and trust that are necessary for effective community policing."
The budget plan would include:
$8 million to add 160 police officers over two years;
$1 million for proven programs to give at-risk individuals alternatives to a life of crime;
$400,000 to better prepare officers for community policing, customer service, and bias recognition.
Most of the proposed funding would come from small increases in small fees:
Submitting to voters a 5 percent increase in the parking garage tax. For instance, if you pay $10 to park, you would pay an additional 50 cents  ($2.6 million);
Submitting to voters an adjustment in the graduated business license fee to account for inflation (last adjusted in 2006). For instance, a large corporation would pay a little more than $5,000 more per year ($1.5 million);
Submitting to voters an adjustment in the auto license tax to account for inflation (last adjusted in 1986). For instance, if you own one car, you would pay an additional $8 per year ($1.4 million);
Dedicating red light safety camera ticket revenue if/when it is reinstated
($3.5 million);
Expected savings from a reduction in vehicle maintenance costs ($400,000).
"These small fee increases will have a big impact on crime, safety and our sense of well being," Mayor Slay said.
The proposal will be brought before the Board of Estimate & Apportionment. Then, in the following weeks, legislation will be introduced at the Board of Aldermen to seek approval for the small increases to be put before voters on the ballot.
Department:


Office of the Mayor
Metropolitan St. Louis Police Department


Topic:


Police