Franz Park
Franz Park general boundaries are defined as Dale Ave. on the North, southward to Kraft St., eastward to Dale Ave. westward to Manchester Ave. on the South, northward to Blendon Pl on the West to Dale Ave.
Useful Contacts
Aldermen
Neighborhood Improvement Specialist(s)
Citizens' Service Bureau
Parks in Franz Park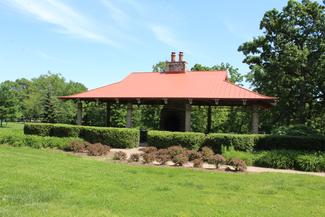 Forest Park was dedicated on June 24, 1876, coinciding with the centenary of the United States Declaration of Independence.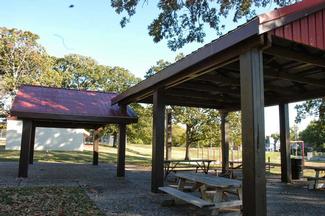 Sophia D. Franz gave her 5.32 acres to the city for a park and playground in honor of her husband Ehrhardt D. Franz in 1915, (with the stipulation to be used for a playground for the children). Ehrhardt was a wholesale merchandiser. He came to thee United States in 1854, and after accumulating some wealth, moved his family to St. Louis in 1871. Their house sat on 6730 Mitchell on what is now a tennis court in the playground.
12 comments from people like you have helped us improve this page. Keep the feedback coming!