Soulard
Soulard's general boundaries are defined as Interstate Highway 44 (I-44) on the North, southward to S. 7th St. on the East, northward to Interstate Highway 55 (I-55) on the West to Interstate Highway 44 (I-44).
Useful Contacts
Aldermen
Neighborhood Improvement Specialist(s)
Citizens' Service Bureau
Parks in Soulard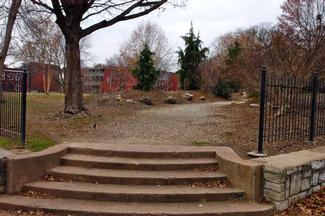 Friends, neighbors and pets gather on this oasis in the center of the Soulard neighborhood.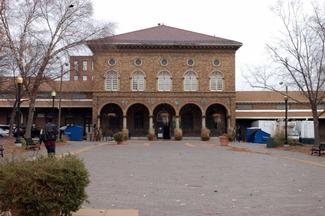 Next door to Soulard Market this park is bustling with activity and local events. The park is made of a large green space. This area is used for art fairs, recreation, etc.
12 comments from people like you have helped us improve this page. Keep the feedback coming!