Mayor's Business Celebration Luncheon 2018
St. Louis City Business Luncheon event information and registration
Mayor Lyda Krewson and St. Louis Development Corporation invite you to attend the 2018 Business Celebration Luncheon. 
The Mayor's Celebration Luncheon began in 2002 as a way to thank the business community in the City of St. Louis. During the event, the Mayor presents annual awards to businesses for their unique commitment or achievements in each of several categories.
Register
Please indicate dietary restrictions/accessibility needs when you register.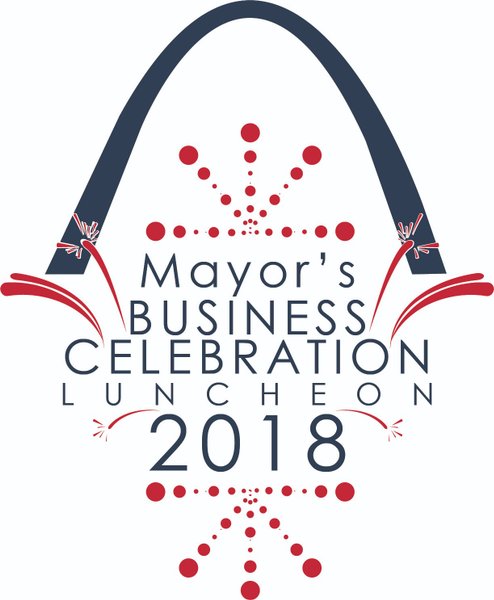 When: 
Friday, October 26, 2018 from 12:00PM to 1:30PM
Where: 
Marriott St. Louis Grand 
800 Washington Ave, St. Louis, MO 63101, USA
Registration Deadline: 
Friday, October 12 at 5:00PM
Payment Options: 
Pay by credit card or by check. Make checks payable to: Land Clearance for Redevelopment Authority (LCRA)
For Additional Luncheon Information, please call 314-657-3709