This article is 9 years old. It was published on September 8, 2011.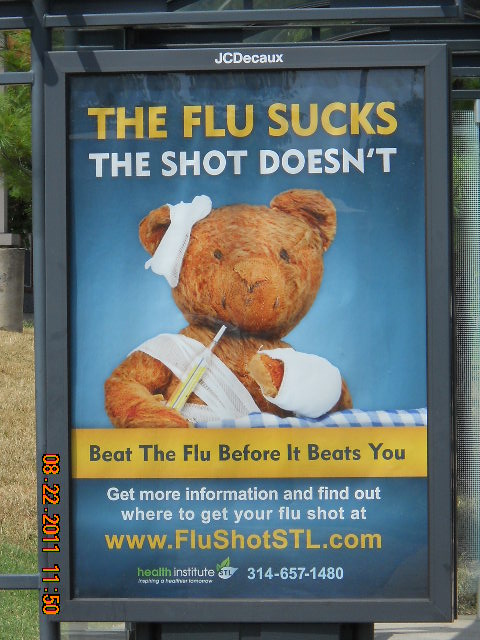 IMMUNIZATIONS: ADD THEM TO YOUR BACK-TO-SCHOOL CHECKLIST
Backpack…check. Ink pens…check. Composition notebooks…check. Calculator…check. As parents check off their back-to-school preparations, it is important to add one more thing to the list: immunizations.
According to Bill Dotson, the Bureau Chief for Women, Children, & Adolescent Health, "one of the most important things parents can send their children back to school with is a current record of immunizations." While many schools require up-to-date immunizations before a child can start school, some may let them go ahead and start classes without them. This can create a situation where children continue on through the school year without receiving the immunizations they need. Why is this a problem? Well, there are two reasons.
First of all, within the United States, the historic use of immunizations has helped to eliminate diseases like polio and smallpox. However, some of these diseases are still present and even common in other countries. Within many of those countries, immunizations are not available and the diseases can easily be spread from person to person. As exposed individuals move from country to country, there is the possibility of reintroducing some diseases into other places like the United States. As a resettlement area for refugees and a city with an increasing immigrant population, St. Louis City could be affected in this way. However, current up to date immunizations can protect against that.
The second reason is that these diseases are totally preventable. Taking immunizations on-time and in the recommended doses can prevent children from contracting serious and often deadly diseases. While most children do not enjoy getting immunized, being sick is far worse. Being sick will cause a child to miss valuable school time, and fall behind in their studies. It will also cost the parents time away from work to take care of their sick child. There may be additional costs as well for medical treatment. It adds up to far more than the slight inconvenience offered by getting the required immunizations.
The School Health Nurses at the Department of Health encourage every parent to ensure that their child has all the required immunizations at the start of this school year. For more information about which vaccinations are recommended for what ages, please visit the Missouri Department of Health and Senior Services at: http://health.mo.gov/living/wellness/immunizations/parentsguardians.php.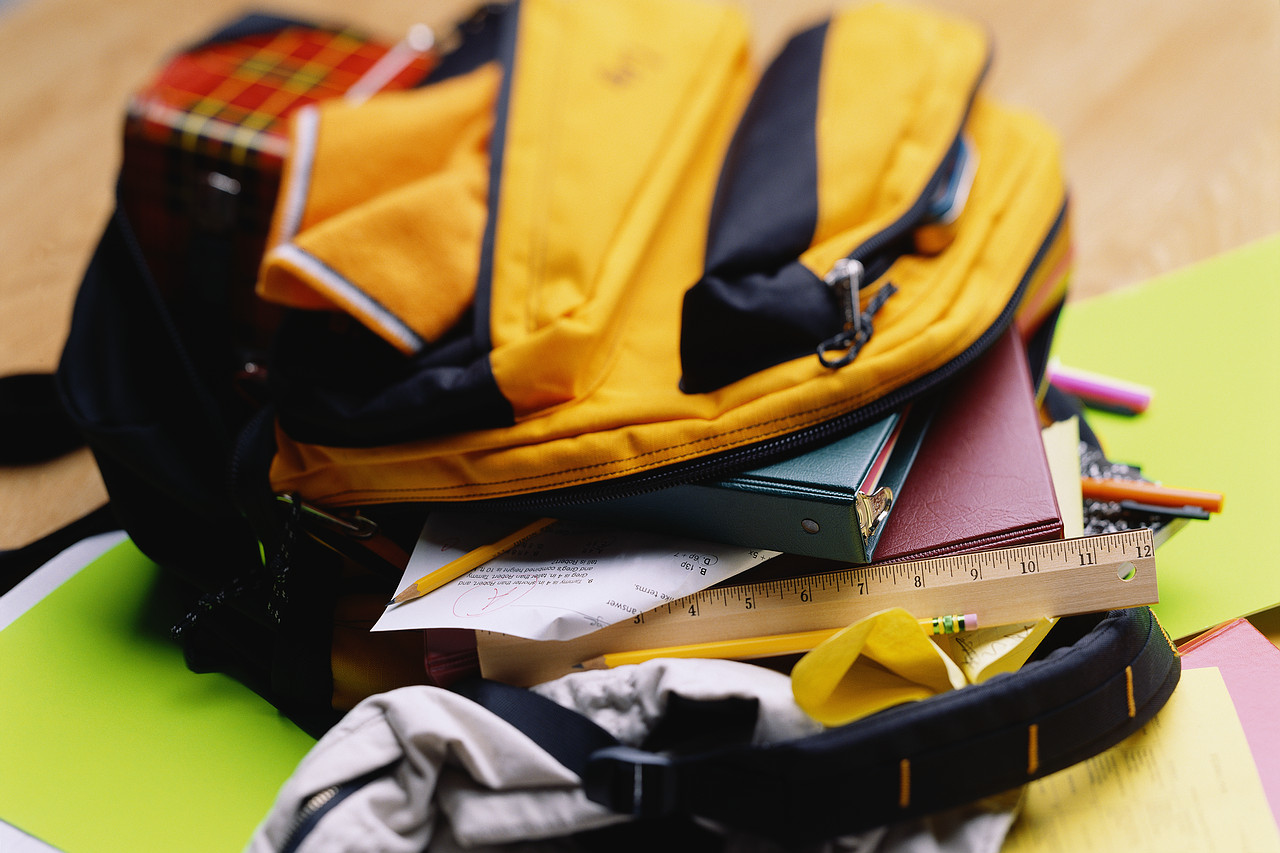 Department:


Department of Health


Topic:


Health